Setting a Mood
Are you looking for ways to energize a room or show off its best features?
If so, then lighting is the answer. I have staged, redesigned and decorated thousands of rooms and it still amazes me at the transformation a room can have once the proper lighting is added.
From setting a mood to highlighting a room's best features, lighting is the easiest and least expensive way to make a room more interesting.   
Here is a list of ways you can use lighting to update a room: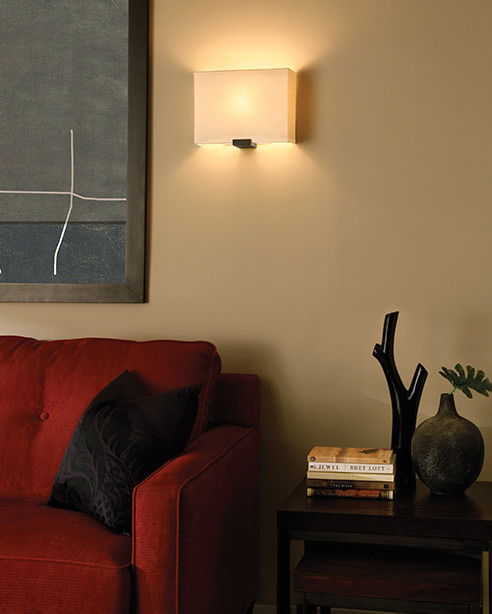 Leave no corner abandoned. Dark corners are the perfect place to add soft alluring color to a room.
Little lights make for big transformations. Add a little light to the corner of your countertop to create a soft glow.
Like little bugs, we gravitate toward the light. Guests will gather in a particular spot if you light their way.
Add a decorative night light to your bathroom vanity for charm and ambience .
Treat your chandeliers like architectural jewelry…spare no expense when adding them to your home.
If you are looking to sell your home, these lighting tips are a good place to start before putting your home on the market.  You will want to showcase your home in its best light before your first Open House.
Call us today to schedule a home staging consultation and see how we can help you sell your home fast and most times above your asking price!
Melanie Serra, Interior Decorator, Certified Color, Redesign and Staging Instructor

Award-winning decorator and stylist Melanie Serra has been reviving interiors for over 17 years and has worked with clients in Dallas, Philadelphia and Atlanta. Melanie Serra's approach to interior design is fresh and innovative transforming residential and commercial interiors from Now to WOW!

Atlanta Georgia – 404.943.0779
melanie@interior-revivals.com