A color that "continues to provide the energy boost we need to recharge and move forward."
Pantone called their color selection a "spirited reddish orange" that marries the vivaciousness and adrenaline rush of red with the friendliness and warmth of yellow."
It's a really fun, retro color, fitting in perfectly with our love of the Mad Men series and our general nostalgia for that time period (yikes, could Avocado be next year's color?).
Want to try Tangerine Tango in your space?
Here are two great shades from Sherwin-Williams:
Have fun!
Is your home looking tired? Call us today to give your home a fresh new look!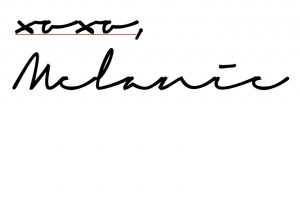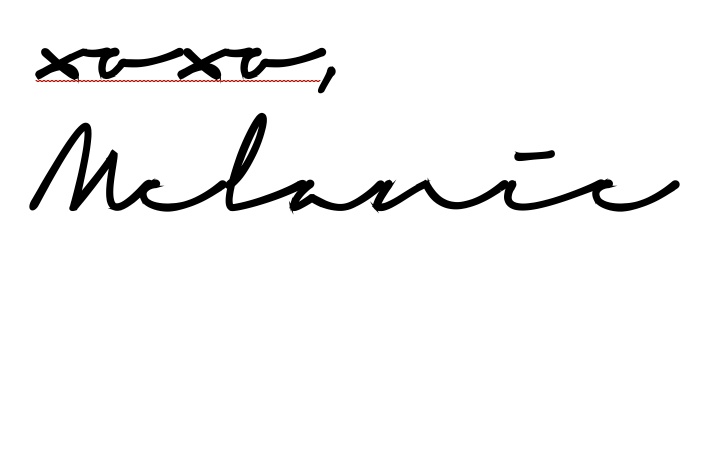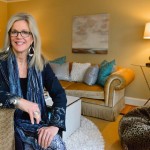 Melanie Serra, Interior Decorator, Certified Color, Redesign and Staging Instructor

Award-winning decorator and stylist Melanie Serra has been reviving interiors for over 17 years and has worked with clients in Dallas, Philadelphia and Atlanta. Melanie Serra's approach to interior design is fresh and innovative transforming residential and commercial interiors from Now to WOW!

Atlanta Georgia – 404.943.0779
melanie@interior-revivals.com