3D tiles are the new buzz
I have been blogging about how wallpaper is making a comeback.  Most of my clients are still a bit leery on the concept of pattern wallpaper. Partly because they fear they will grow tired of it or that it will soon be out of style.
But there is an alternative to adding interest to your walls.  3D tiles are the new buzz; they are affordable, add texture and pattern and create visual appeal to any room. They can be painted in any color and really create that WOW factor. This is the fastest way to create the chic and unexpected. Most 3D tiles are 100% recyclable, biodegradable and eco friendly.
Don't be afraid to think outside the box! Adding a sculptured wall to create a focal point will set you above the rest and make such a hip statement in your home. This 3-D decor can also be added to cabinet doors, photo frames, headboards and folding screens.
A good resource for 3D tile is: www.mywallart.com
Call us today to give your home a fresh new look!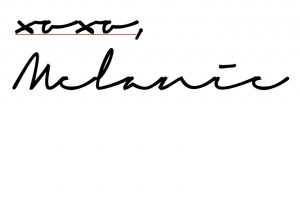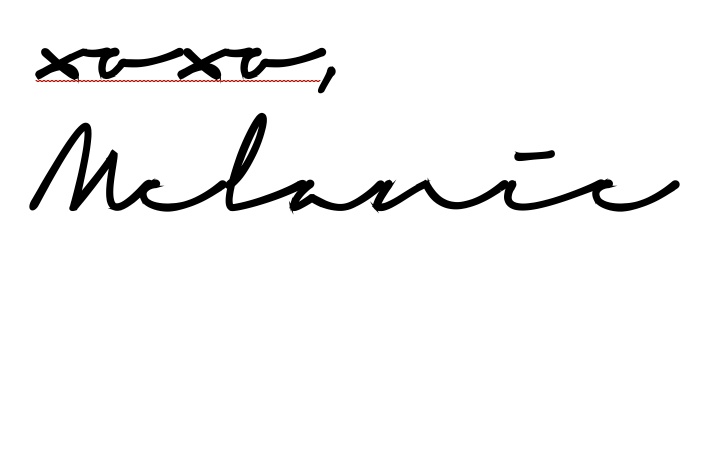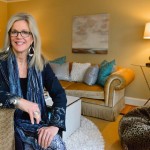 Melanie Serra, Interior Decorator, Certified Color, Redesign and Staging Instructor

Award-winning decorator and stylist Melanie Serra has been reviving interiors for over 17 years and has worked with clients in Dallas, Philadelphia and Atlanta. Melanie Serra's approach to interior design is fresh and innovative transforming residential and commercial interiors from Now to WOW!

Atlanta Georgia – 404.943.0779