Get inspired with these quick Spring decorating tips.
After a long winter's nap, your home is coming alive with open windows, lighter fabrics and a flurry of activity. Spring is the perfect time to breath some life back into your homes décor.
Take Clues from Nature
Add splashes of color throughout your home with fresh flowers. In the South, the azaleas, dogwoods, and flowering fruit trees are in full bloom and can make a beautiful statement that Spring has arrived in your home.
Mix Textures and Patterns
Be bold and step out of your comfort zone.  Don't just stop at the throw pillows, add big and bold patterns to your rugs, draperies, artwork and accessories. Finding your personal style is the best part of decorating, and it's what makes your house a home!
 Mix Timeless Pieces
Your grandmother's china cabinet makes a great backdrop for your traditional candle holders or mix a pair of modern chairs with an heirloom table to achieve a tailored and timeless look in your dining room.
Create a Layer of Comfort
Allow yourself to feel like you've stepped into luxury by layering different textures with soft patterns in colors such as blush pink, soft grays, and creams. Replace heavy drapes with sheer drapery and place area rugs on top of your carpet. Finish the look with lightly colored pillows and throws for a space that feels cozy and chic.
Be adventurous and have fun!
Call me at 404 943 0779 or email me at Melanie@interior-revivals.com and let me help you learn how you can make color an important part of your life.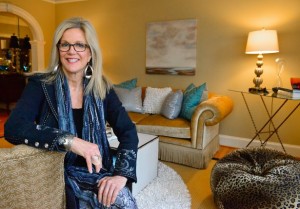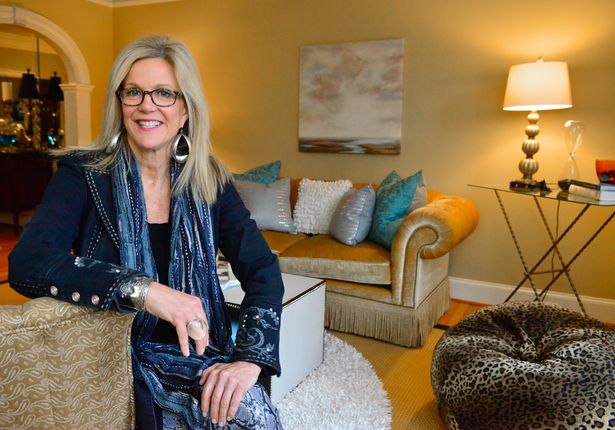 Melanie Serra, Interior Decorator, Certified Color, Redesign and Staging Instructor

Award-winning decorator and stylist Melanie Serra has been reviving interiors for over 17 years and has worked with clients in Dallas, Philadelphia, and Atlanta. Melanie Serra's approach to interior design is fresh and innovative transforming residential and commercial interiors from Now to WOW!