Color should be fun!
Selecting paint color is an important part of decorating, but it can often be challenging and intimidating.  Those color combinations that look so amazing in the store or in the catalog can become a big disappointment on our walls.  So how do you know for sure if the color you select is a good fit?
Before you bring that paint can home, address these five tips:
What is the mood of the room? Picking a color that reflects the theme of the room is crucial. To begin decide what feeling you are trying to portray. Is it relaxing spa of soft blues and greens or an energetic exercise room painted in vibrant hues?
Does natural or artificial light fill the room? Lighting will often change the intensity of some paint colors. This is called a metamerism.  It is the phenomenon that occurs when color is viewed in various light sources such as incandescent or fluorescent lighting and can happen when color is viewed in natural light at different times of day.
Have you considered the existing items in the room for color inspiration? My best advice is to take your color cue from an existing fabric or accessory in the room. This is a good starting point and a foolproof way to develop a color palette.
Have you held the paint strip next to something white to see its true undertone? Very few colors used in interiors are pure. Undertone is the color applied under a color or through another color. If you put a sample paint chip against white you can often see the underlying color.
Have you painted a test spot first? The best procedure in choosing paint color is to always test first! I suggest painting a poster board.  Be sure to move the board around the room at various times of the day to see how the paint color looks as the lighting changes throughout the day and evening.
Color should be fun! Don't get overwhelmed! It's an expression of you!
Need some design inspiration? Read through some of our older decorating posts at or visit our pages on Houzz and Pinterest.
Is your home looking tired? Call us today to give your home a fresh new look!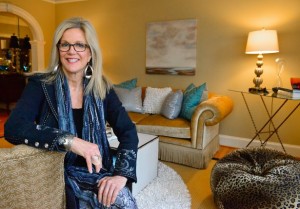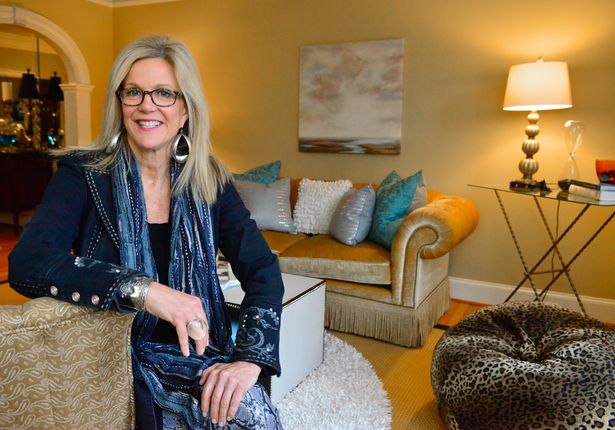 Melanie Serra, Interior Decorator, Certified Color, Redesign and Staging Instructor

Award-winning decorator and stylist Melanie Serra has been reviving interiors for over 17 years and has worked with clients in Dallas, Philadelphia and Atlanta. Melanie Serra's approach to interior design is fresh and innovative transforming residential and commercial interiors from Now to WOW!

Atlanta Georgia –  404.943.0779
melanie@interior-revivals.com