This month my blog will be sequenced into two segments. Today, you'll read about 6 new kitchen trends that are taking Atlanta by storm! Then I'll delve deeper into 6 more decorating and renovation kitchen trends in the next blog.
I hope you enjoy!
Melanie xoxo
Kitchen Trends for 2019 – Part 1
Whether your home is a simple ranch or an elegant Georgian, one thing remains true, transitional style still rules. This style is a balance between traditional and modern. While it incorporates many trends, it also freshens interiors without straying too far from the familiar. It's timeless and ages well! Transitional kitchens are all the rage in 2019. With so many new collections of materials, colors and innovative cabinetry, this trend is here to stay.
Window Walls
Homeowners across Atlanta are opting to remove upper cabinets for windows walls to bring in natural light and accentuate the outdoors.  Thus, kitchen designers are creating deep drawers on perimeter and base cabinets for extra storage.
Full Tiled Focal Walls
A full tiled backsplash becomes a feature wall that draws the eye.  Anything goes, from Moroccan patterns to stacked subway tile. Buying a few extra square feet vs. purchasing a group of upper cabinets, is so much more cost effective and looks very high end.
Go Against the Grain
Wood on wood is becoming more and more popular, thanks to the farmhouse trend of the last years. Medium wood tones are making a comeback. Wood adds charm and warmth to a kitchen and pairs well with gray and white cabinets and walls.
No Two Whites are the Same
No End in Sight for Quartz
Bold Color Reins
Darker jewel tones such as teal and emerald are bold and beautiful!  Adding a deep pop of color will anchor the island and create a more subdued color palette.
No matter how we look at it, from want-to-be chefs, too busy families, the kitchen is the center of everything that speaks HOME. It's the room where function and beauty go hand in hand.
Check back in a few weeks for more on the 2019 kitchen trends.
---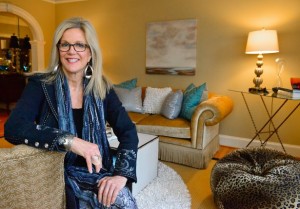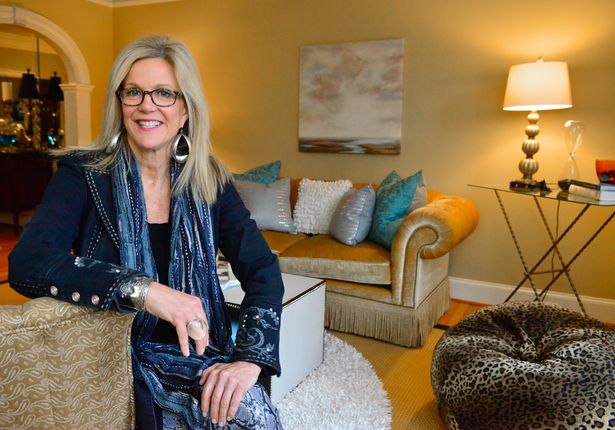 Melanie Serra, Interior Decorator, Certified Color, Redesign and Staging Instructor

Award-winning decorator and stylist Melanie Serra has been reviving interiors for over 17 years and has worked with clients in Dallas, Philadelphia, and Atlanta. Melanie Serra's approach to interior design is fresh and innovative transforming residential and commercial interiors from Now to WOW!
Atlanta Georgia – 404.943.0779
melanie@interior-revivals.com