Hanging artwork is not as difficult as you might think
…but there are some things to consider and decisions to make beforehand.
First of all, it's not necessary to hammer nails into studs, nor install hefty drywall anchors to support art. Use picture-hanging hooks, rather than heavy nails or screws. Buy the right type of hook for your artwork's weight. Although they may seem dainty, they are very secure. The picture hooks go into the wall on an angle and will hold the weight and protect the wall.
There are basically three types of picture hooks, a one-nail picture hook holds things that are 30 pounds or lighter. A two-nail picture hook holds pieces that are about 50 pounds. A three-nail picture hook holds pieces that are about 75 to 100 pounds.
Use two picture hooks per artwork. Not only does this provide added security but it helps art remain level over time, compared to items hung from a single point.
Artwork should be hung at eye level to ensure everyone is able to visually see every aspect of the work; this is approximately 55 to 60 inches off the ground.
When hanging larger pieces on the same wall leave about 3 to 4 inches of space between them and for smaller pieces leave 1 ½ inches.  Always start in the middle of the wall and work your way out. If you are hanging multiple pieces, be sure to pick one as your main focal point and place it in the location where the individual's eye is drawn and work the others around it.
Other Hanging Tips:

Always use a level, measuring tape and a pencil.

Use poster putty on the back of the frames to keep the pictures from moving.

Use Mr. Clean magic eraser to erase scuffs and pencil marks. NOTE: Do not use Mr. Clean Eraser on walls painted in a flat paint finish. It will take the paint off!

Use hooks with wires and nails with saw tooth hooks.

Avoid nail holes in wallpaper: use an exact-o knife to cut a small circle out of the wallpaper. Peel back the paper and put the nail into the drywall. Later the circle can be glued back on the wall.

When working in plaster walls, drill a hole the size of the nail tip first. Cover it with painters tape before hammering the nail. This will protect the wall.
Invest in Hercules hooks – they're easy to install and hold up to 150 lbs.

Double headed nails work great, because the second head keeps the nail from working its way into the wall.
Call us today to give your home a fresh new look!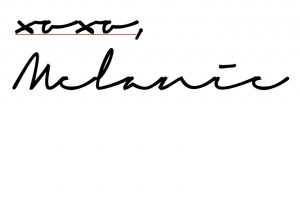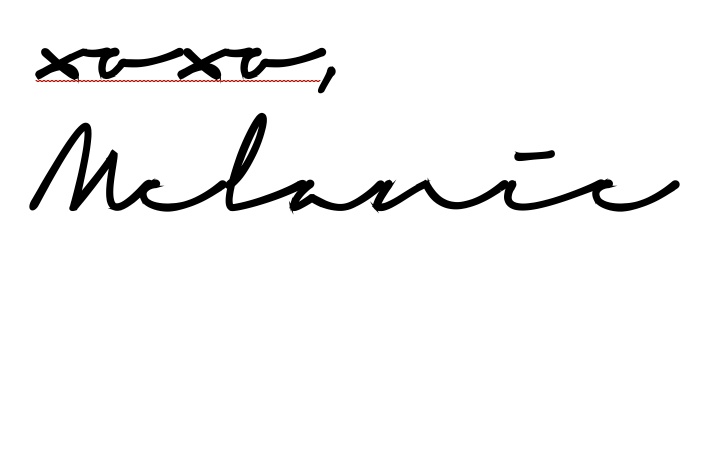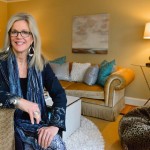 Melanie Serra, Interior Decorator, Certified Color, Redesign and Staging Instructor

Award-winning decorator and stylist Melanie Serra has been reviving interiors for over 17 years and has worked with clients in Dallas, Philadelphia and Atlanta. Melanie Serra's approach to interior design is fresh and innovative transforming residential and commercial interiors from Now to WOW!

Atlanta Georgia – 404.943.0779
melanie@interior-revivals.com