Battle of the Sexes
Gone are the days when a girl married and all she brought with her was a hope chest filled with a few household items.  Couples are getting married much later in life, often after being on their own for a number of years. While moving in together can be exciting it can bring on a whole new set of heated arguments and hurt feelings as tastes and housekeeping styles are combined.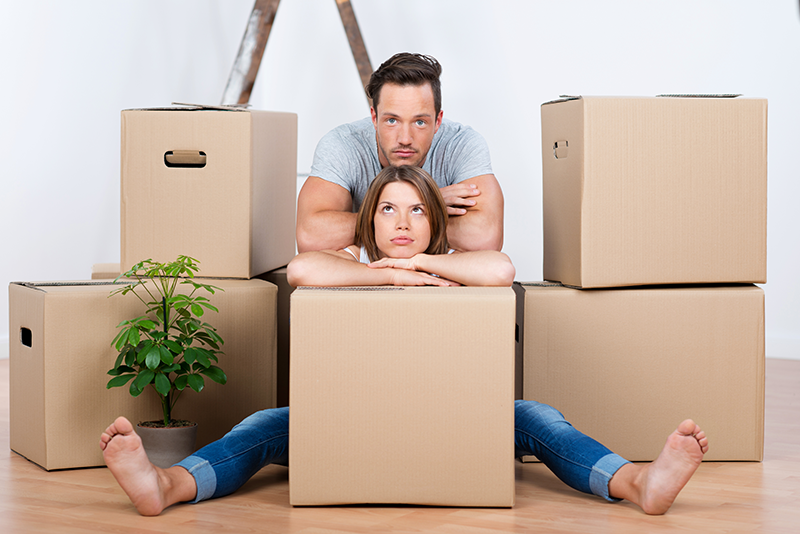 Merging two households can be stressful.  Her stuff, plus his stuff, equals too much stuff!
You may need to address such things as mismatched items, duplicate sets, and treasured family heirlooms.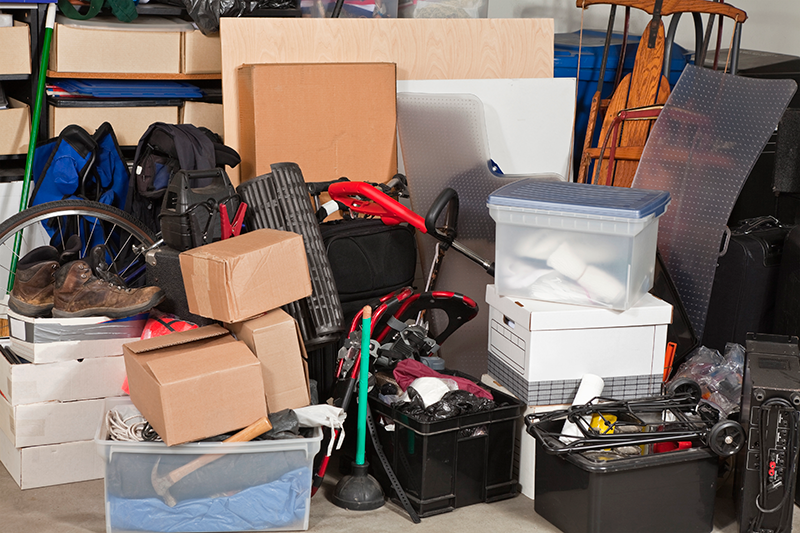 After working in the home staging and downsizing industry for over 20 years, I am able to offer a few helpful tips to pave the way for a smoother transition.
Communicate – Remember you are partners, not rivals and it's not a competition. Be respectful of each other and those items that have sentimental value…even if it is Grandma Nettie's ugly brown dishes.
Set Some Ground Rules – Agree to keep the nicer of two things no matter what the emotional connection is.
Separate the Duplicates –Pull out each item that is duplicated. Determine which piece is in better shape or of higher quality and donate or sell the other. The proceeds could go to making a purchase of something that you will both treasure together.
Control the Emotion – Emotion is often tied to family heirlooms. Don't let a seemingly productive day go bad. If a piece of furniture is outdated, suggest adding a fresh coat of paint or reupholster the cushions to match your blended style.
Smart Unpacking – Designate separate spaces for all items. Place kitchen items on the table, art and accessories on the living room floor and bed linens and bathroom towels in a spare room.  Once everything is separated, it's easier to determine what stays and what goes.
Artwork & Accessories – Gather up all artwork and accessories. Place everything in an open space and then sort through it all at once.  It's easier to determine what stays when you see everything laid out in front of you.
Finally, if you come to a stand-off, always let the style of your home dictate what piece will stay.
And if all else fails, hire a professional interior designer like myself to help you combine two different styles with ease. 
Whether just one room or the entire house, contact us today and let us help!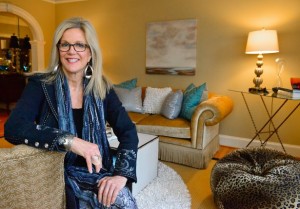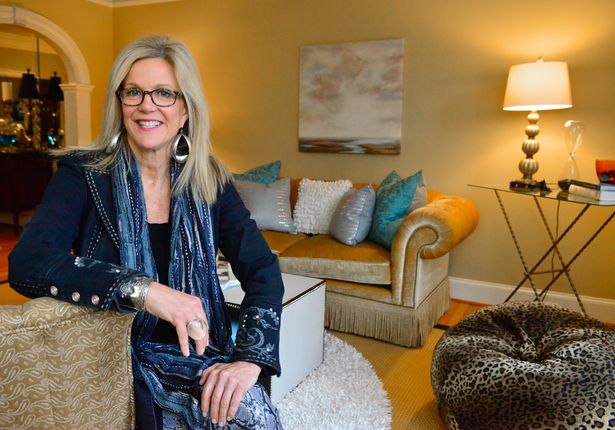 Melanie Serra, Interior Decorator, Certified Color, Redesign and Staging Instructor

Award-winning decorator and stylist Melanie Serra has been reviving interiors for over 17 years and has worked with clients in Dallas, Philadelphia and Atlanta. Melanie Serra's approach to interior design is fresh and innovative transforming residential and commercial interiors from Now to WOW!

Atlanta Georgia – 404.943.0779
melanie@interior-revivals.com