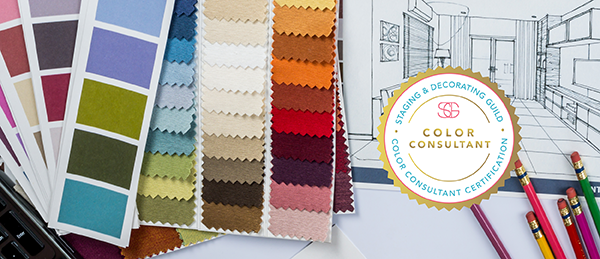 Color Consultant Certification Training in Atlanta, GA
ATLANTA, GA  April 25, 2018, Answering a need expressed by hundreds of her redesign and home staging students over the years,  Founder and Instructor Melanie Serra and her new business partner Karla Urbizo, mentor and train the creative and the passionate in launching and establishing a successful career in their new accredited color consultant certification training program in Atlanta, GA.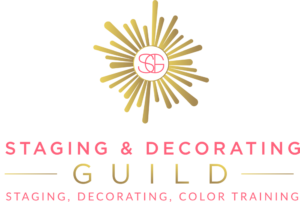 Interior designers, redesigners, decorators, and home stagers, often have a knack for selecting colors, but don't know the science behind why colors work they way they do. "All may go well for these designers until they are presented with a usual architectural feature or a demanding client," says Serra. That's where our 2-day training program saves the day.
As more homeowners embrace the DIY method of home decorating, these clients become cautious and tentative with color. "Offering color consultations to do-it-yourselfers is a great way to grow your design business," Serra says. Trained to understand the theory behind color and translate it for clients, students will complete the course with the knowledge and confidence to meet with a client, and in a single consult, select perfect room colors or complete color schemes.
"My approach to the color consultation is much more refined than most others and is also less time consuming and very simple to implement and can be accomplished in one client visit. It's a method with no forms, no surveys to review, and above all, no paint schedules to create and finish back at the office," says Serra. She designed the Goldilocks Method for selecting paint colors, so it's always just right. Using an item of inspiration belonging to the client is the backbone of the Color Scheme Method. Learning these two fail-safe methods will bring color confidence to even the most color-shy.
My experience is that the client wants instant gratification. She is looking for the color professional to select a paint color that compliments her furnishings and a color scheme that will compliment her paint colors. Oh, and she wants the paint schedule before you leave so that she can show her husband the same evening.  And with this streamlined approach, the color consultant leaves with payment in hand.
About Melanie Serra – Operating since 1997, Interior Revivals is a full-service design company specializing in Interior Redesign Makeovers, Home Staging to Sell, Interior Decorating, Color Consultations, Shopping for the Home, and Custom Window Treatments. Learn more at www.interior-revivals.com.
###