Adding Accent Color
Have you ever walked into a room and been mesmerized by an eye-catching color?
This is called the accent color, and it is what makes a room come alive. The accent color will add depth and can make a room feel more unified or defined.
If you're to the point of adding the finishing touches to a room but can't figure out what the missing piece is, it may be the accent color. Accent colors enable a room to become whole with separate pieces of color adding depth to your interiors. The challenge is: how to bring the right balance of color in and not overbear the rest of the room.
Here are a few tips for adding the right amount of accent colors to reflect your individual style to a room.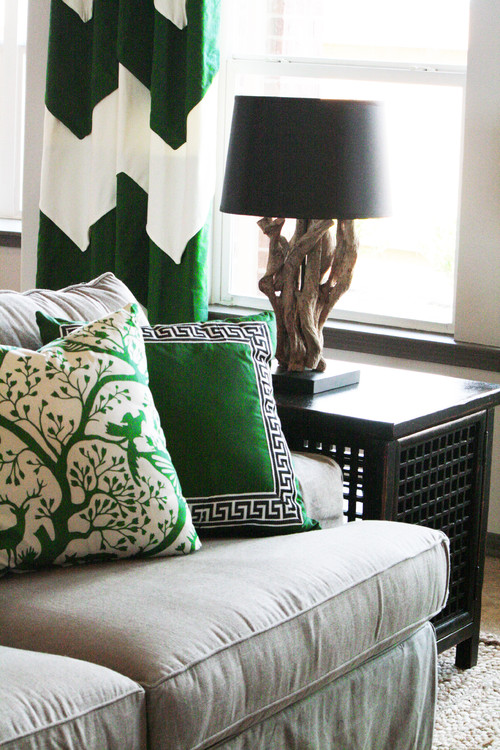 So how do you select an accent color?
The best place to start is with an inspirational piece such as a rug, pillow, artwork, decorative accessory or window treatment. From that item, select a bold color that will make a statement and add interest.
My color rule for incorporating accent color is this:
You must include an accent color into the room 3 times, or it will be considered an ACCIDENT, not an ACCENT!
You can even go a little bolder and paint ONE wall a striking color.
You must include an accent color into the room 3 times, or it will be considered an ACCIDENT, not an ACCENT!
Still unsure where to start? Start small.
Add one or two pieces to a neutral backdrop and keep it simple. Introduce color slowly through a vase of flowers or one bold piece of furniture that can easily be covered with a throw. By keeping it to items that can be easily switched out for the season, you'll never to grow weary of one particular color.  Just think of the possibilities you have to change your interiors four or five times throughout the year to follow the season. Exciting right?
If you need help adding color to your life give me (your favorite Atlanta interior designer) a call and see how we can bring pops of elegant color to your home.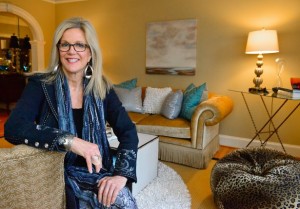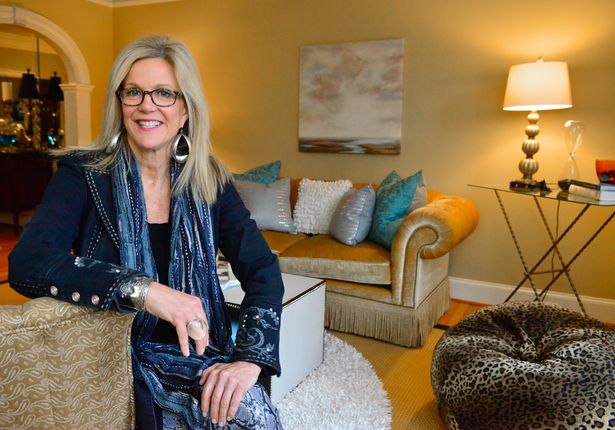 Melanie Serra, Interior Decorator, Certified Color, Redesign and Staging Instructor

Award-winning decorator and stylist Melanie Serra has been reviving interiors for over 17 years and has worked with clients in Dallas, Philadelphia and Atlanta. Melanie Serra's approach to interior design is fresh and innovative transforming residential and commercial interiors from Now to WOW!

Atlanta Georgia – 404.943.0779
melanie@interior-revivals.com