Brown is a natural, earthy color found all around us from wood to stone.
Brown is a warm color and promotes feelings of wholesomeness, coziness, and familiarity. We tend to think of brown as a masculine color, but it has feminine ways as well.
Brown connects an entire array of shades from beige and taupe, to bronze and chocolate. It pairs with yellow or orange or green for an earthy feel. Team it with turquoise, purple, or gray to give it a modern edge. Use brown in place of black for a more casual tone.
Here are some of my favorite ways to use brown:
Great use of brown with the accent colors of autumn.
Browns are starting to make the transition to gray this year. Purples and eggplant add sophistication and are very grounding.
This traditional piece has been repurposed and accessorized to create a focal point that is more contemporary. The brown and white makes for a clean updated look.
Is your home looking tired? Call us today to give your home a fresh new look!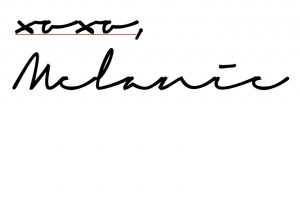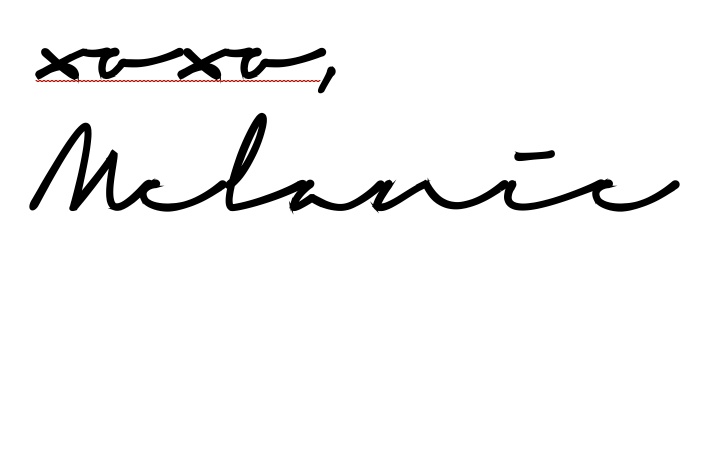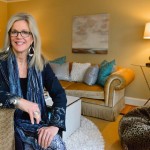 Melanie Serra, Interior Decorator, Certified Color, Redesign and Staging Instructor

Award-winning decorator and stylist Melanie Serra has been reviving interiors for over 17 years and has worked with clients in Dallas, Philadelphia and Atlanta. Melanie Serra's approach to interior design is fresh and innovative transforming residential and commercial interiors from Now to WOW!

Atlanta Georgia – 404.943.0779
melanie@interior-revivals.com