Emerald is no longer green with envy
Green is the dominant color in our natural environment. Various hues of green have been strong in home decor throughout the last decade.  Emerald green represents growth, renewal, healing, unity, regeneration and balance.  In the home category, green is almost considered a neutral, complementing almost everything else. Pair it with gray, black, blue or even yellow.
Call us today to give your home a fresh new look!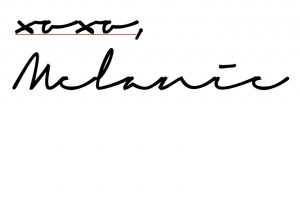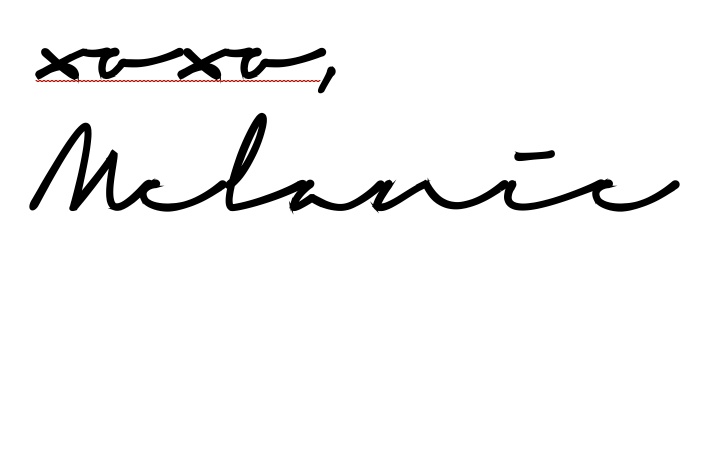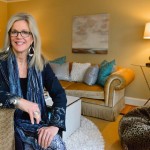 Melanie Serra, Interior Decorator, Certified Color, Redesign and Staging Instructor

Award-winning decorator and stylist Melanie Serra has been reviving interiors for over 17 years and has worked with clients in Dallas, Philadelphia and Atlanta. Melanie Serra's approach to interior design is fresh and innovative transforming residential and commercial interiors from Now to WOW!

Atlanta Georgia – 404.943.0779
melanie@interior-revivals.com