Cotton …clean, white, and natural is this year's featured holiday decor element.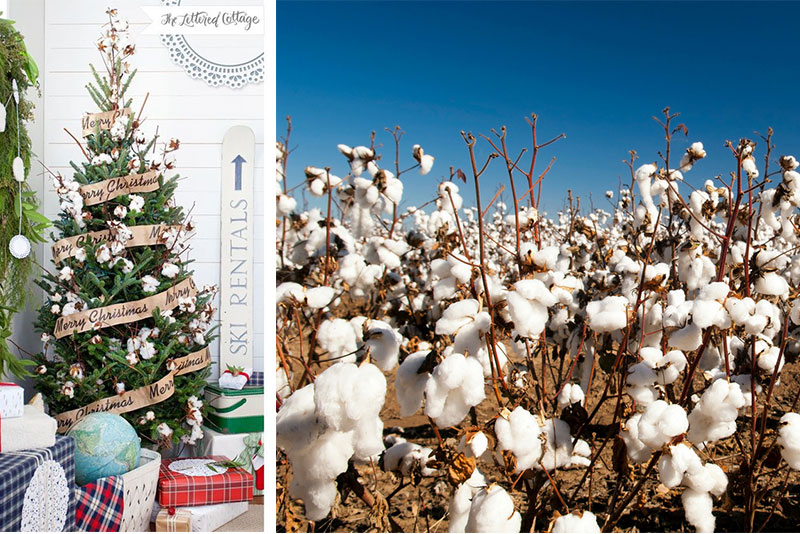 Cotton Tree by The Lettered Cottage
Here in Georgia, we have a deep love for cotton.  It could be that it's been a big business throughout the state since the late 18th century and every family in the south has a connection to it in one way or another. Or, it could be that every fall fields across the state are covered in cotton just waiting to be harvested, and if you don't look too closely, they look like they're covered in snow.  A beautiful sight for a state that rarely sees the white fluffy stuff.
With splashes of whites and neutrals adorning home décor lately, I'm  not surprised cotton has become a decorating norm. Its texture adds interest to a variety of decorating styles.  Interior decorators in the Atlanta area and throughout the country have been creatively working its natural beauty into their designs.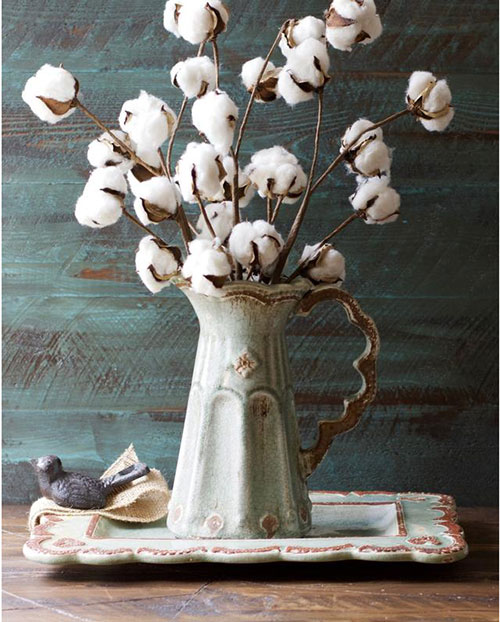 Cotton Bundle by Gin Creek Kitchen
With the popularity of HGTV's Fixer Upper, Joanna has been adding springs of cotton branches to her rooms for years. From the famous Farmhouse Style to Shabby Chic its rustic feel and clean lines are a beautiful organic addition to any room.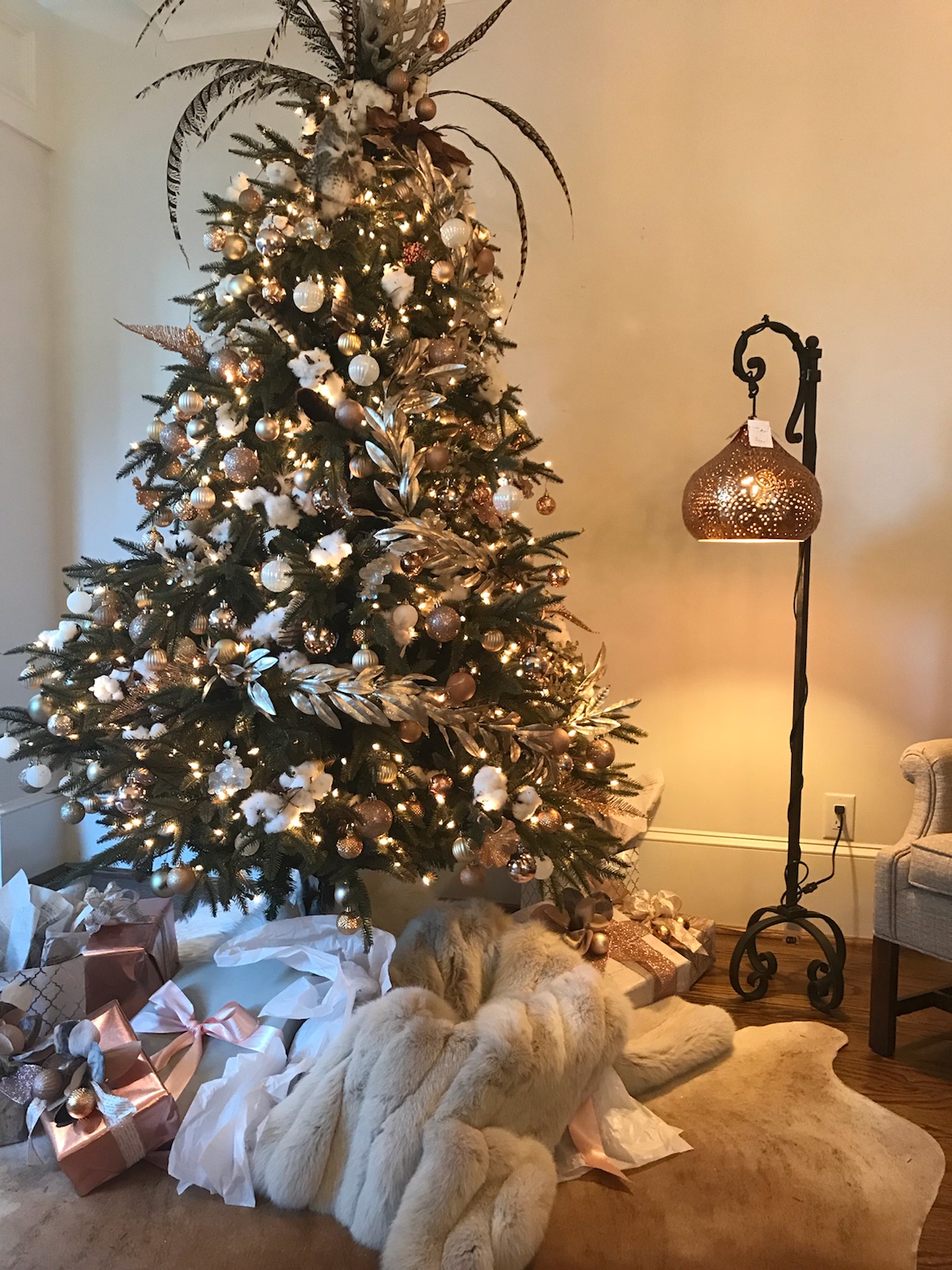 Roswell Christmas Tour Home by Melanie Serra
I embraced its natural element this year by adding it to my Holiday Home Tour Christmas tree. The cotton added an elegant warmth to the tree and brought in an organic feel to the design.
Need some inspiration?
Here are some of my favorite Pinterest finds for decorating with cotton for the holidays: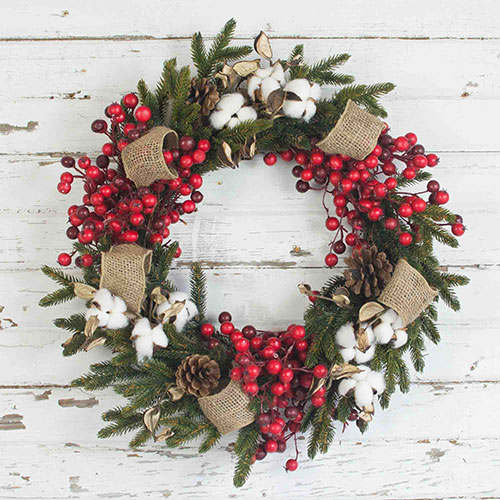 Cotton and Pine Red Berry Wreath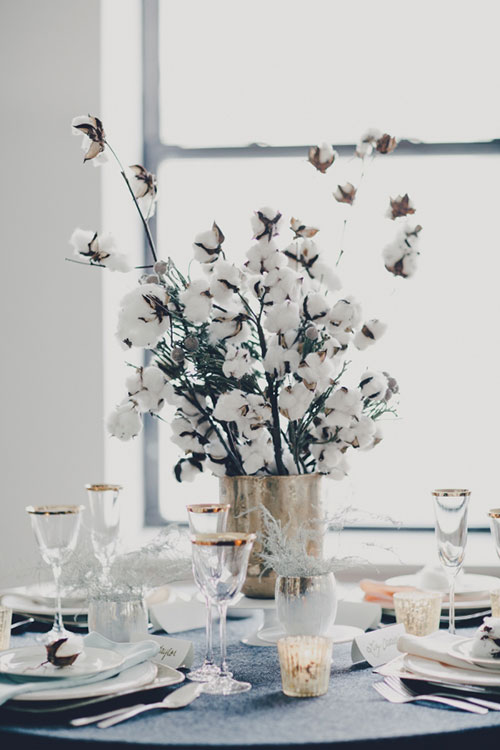 Holiday Tablescape by Tinsel & Twine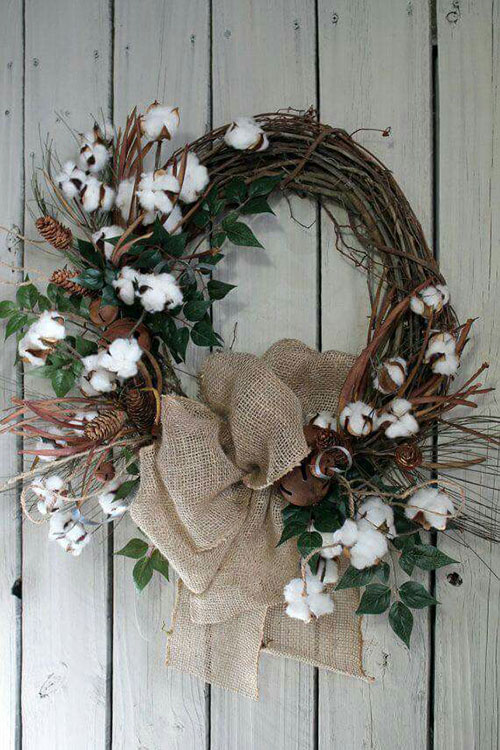 Pine & Cotton Wreath – Designer Unknown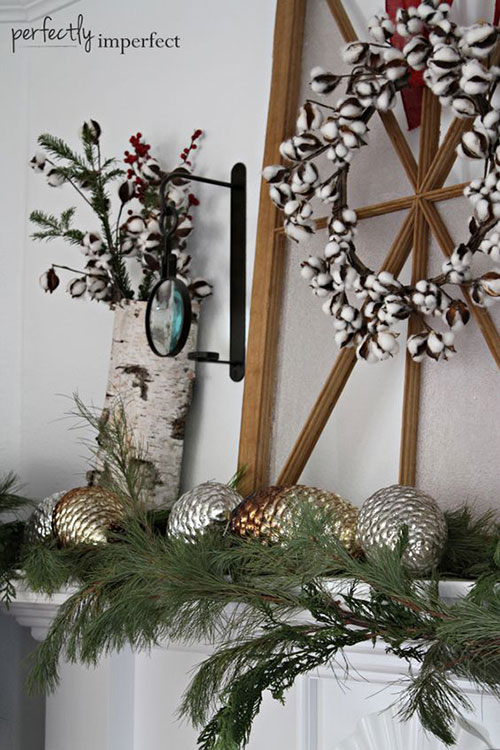 Cotton Wreath by Perfectly Imperfect
I'm so excited that cotton is gaining popularity again and it's readily available right here in my own backyard.
If you're looking to add some organic touches to your holiday décor with cotton, give your favorite Atlanta Interior Designer, (me) a call and let me show you all the ways you can add classic holiday beauty to your home.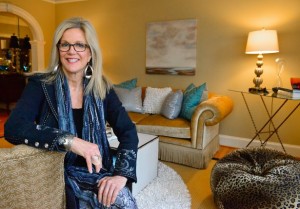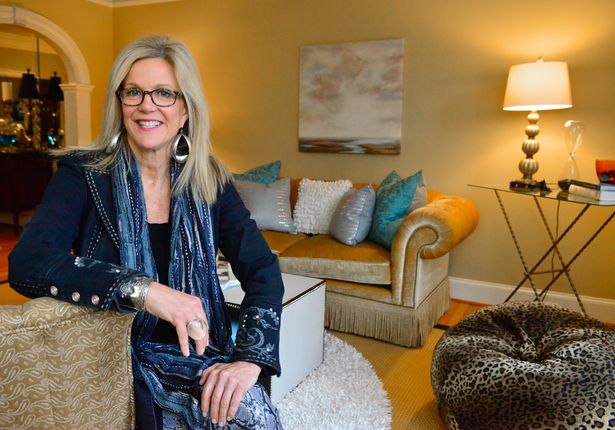 Melanie Serra, Interior Decorator, Certified Color, Redesign and Staging Instructor

Award-winning decorator and stylist Melanie Serra has been reviving interiors for over 17 years and has worked with clients in Dallas, Philadelphia, and Atlanta. Melanie Serra's approach to interior design is fresh and innovative transforming residential and commercial interiors from Now to WOW!

Atlanta Georgia – 404.943.0779
melanie@interior-revivals.com