Apps You Can't Live Without!
Some apps are good, but some apps are great! When it comes to home decor, the most useful apps tend to be the ones focusing on inspiration and lists, whether than the art of design. However, these nifty apps have definitely come to my aid when I'm stuck in a rut or in need of a rare find for a client. When starting your next DIY project or changing up your paint colors, here are 5 decorating apps you simply cannot live without!
1. LikeThat Decor and Furniture
Shop with your phone camera! Simply take a picture of furniture you like, and Like That will show you similar pieces from thousands of stores. It's as simple as: Snap It, Explore It, Find It!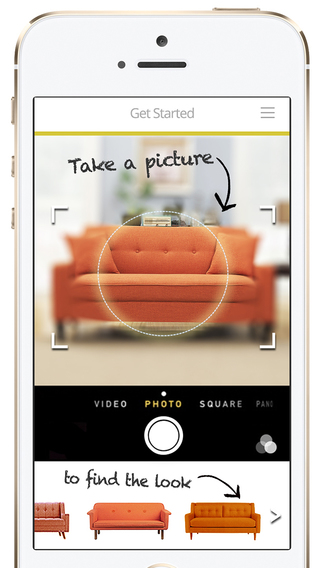 2. Photo Measures
Save your measurements right onto a picture you take of the room! Take a snap, add the measurements, zoom in or out for more detail. So handy on the go!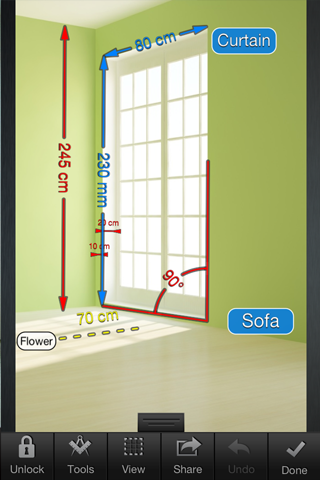 3. Color 911
Create & save color palettes for your next decorating project, or choose from more than 80 downloadable themes. You can also create a palette based on a photograph taken on your device.
4.  Snap Shop
Visualizing how new furniture will look in a space can be a challenge. Snap Shop allows users to upload an image of a room and virtually overlay furniture from select retailers, such as CB2 or Pier 1 Imports.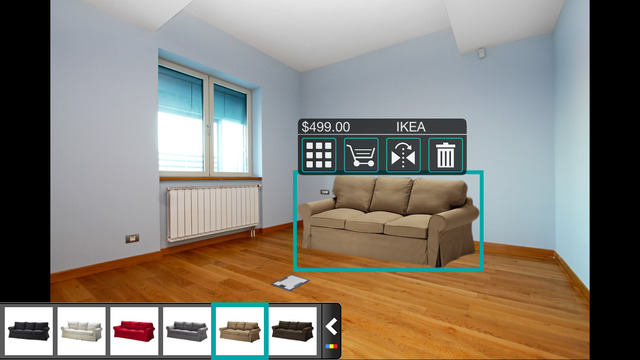 5. Color Capture
Benjamin Moore's cool app allows you to snap a picture of any color inspiration you see. It will match you to the most exact paint available to purchase from its collection of 3,300 color options!
If you need help implementing all the ideas you get from these apps, call me and we can set up a consultation!