Fina Designs
Decorating with the color orange combines the energy of red and the happiness of yellow.
True to its sweet and tangy taste, orange tends to add a bit of Vitamin C to any room. It refreshes, revitalizes and is an easy color to incorporate into your homes color palette. Whether it's a rusty burnished tone or a cleaner tangerine, orange infuses any room's design with energy and makes a statement with color.
The color orange is associated with joy, sunshine, and the tropics. Orange represents enthusiasm, fascination, happiness, determination, attraction, success, encouragement, and stimulation.
It's a very warm color, so it gives the sensation of heat but isn't perceived as aggressive as red. Young people respond favorably to orange, and of course, it is the color most associated with fall and the harvest. In heraldry, orange is symbolic of strength and endurance.
Orange is thought to increase oxygen supply to the brain, producing an invigorating effect, and stimulates mental activity. Orange is associated with healthy food (think citrus) and so stimulates appetite. Orange is the color of the second, or sacral, chakra and is associated with fertility, sexuality, and creativity.
LORRAINE G VALE, Allied ASID
Decorating with the color orange has very high visibility, so you can use it to catch attention and highlight the most important elements of your design.
Choose the right shade of orange paint color
With so many shades and tones available you need to choose a deep saturated orange this is vibrant and more earthy. Stay away from the less saturated tones which can look dull and chalky when used on a wall. A matte or eggshell sheen works best. When decorating with the color orange it works best when its used as an accent wall or in small bursts of color when accessorizing.
Here are some of my favorite Sherwin Williams shades of orange:
If you're looking to add a punch of energy to your space, then decorating with orange is your color. Reach out to me, your Atlanta GA, Color Consultant, and let's work this fun fall color into your decor!
---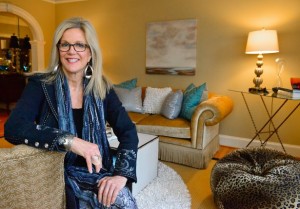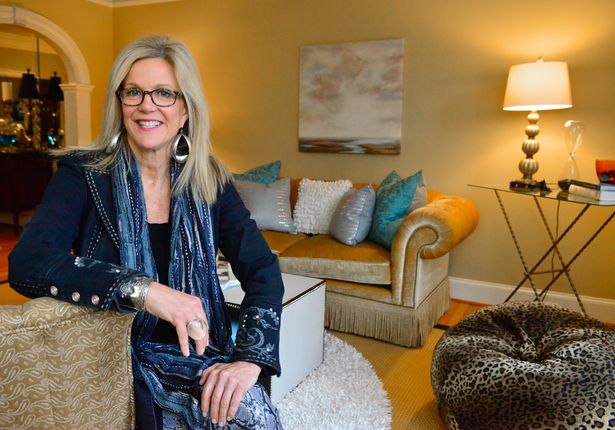 Melanie Serra, Interior Decorator, Certified Color, Redesign and Staging Instructor

Award-winning decorator and stylist Melanie Serra has been reviving interiors for over 17 years and has worked with clients in Dallas, Philadelphia, and Atlanta. Melanie Serra's approach to interior design is fresh and innovative transforming residential and commercial interiors from Now to WOW!

Atlanta Georgia – 404.943.0779
melanie@interior-revivals.com