Simple Solutions to Organize Your Office
Is your home office filled with an array of mismatched storage bins, loose computer wires and pens and papers strewed everywhere? Do you have a hard time keeping your space organized and working for you instead of against you?
There is no doubt about it, your home office needs to be neat and tidy to keep your creativity flowing. To make more some space in your New Zealand home office, take a look at these storage units.
Something else that might be reducing the creativity flowing is overpaying for your office's energy bills. My friend works in an office outside of her home for her creative work and the energy costs are getting her down. She decided to check out some price comparison websites similar to Usave and was pleasantly surprised with the amount she could save.
But first, it is no secret that a comfortable seat can make all the difference to your home office. This herman miller aeron posture fit carbon chair could be a great choice if you are thinking of making an upgrade.
When it comes to keeping your space in tip-top shape, use these few tips to maintain the clutter that creeps into your office.
Every piece of paper that comes into your office should go in one of three bins.

Toss in the trash
File away
Act upon

How many pens does one person need? Avoid keeping un-needed extra supplies that clutter up your space.
Keep your business separate from your home by designating a basket or an area on your desk specifically for home items.
To keep your home office running smooth there is no reason to go to the nearest office supply store all you need is a little DIY inspiration.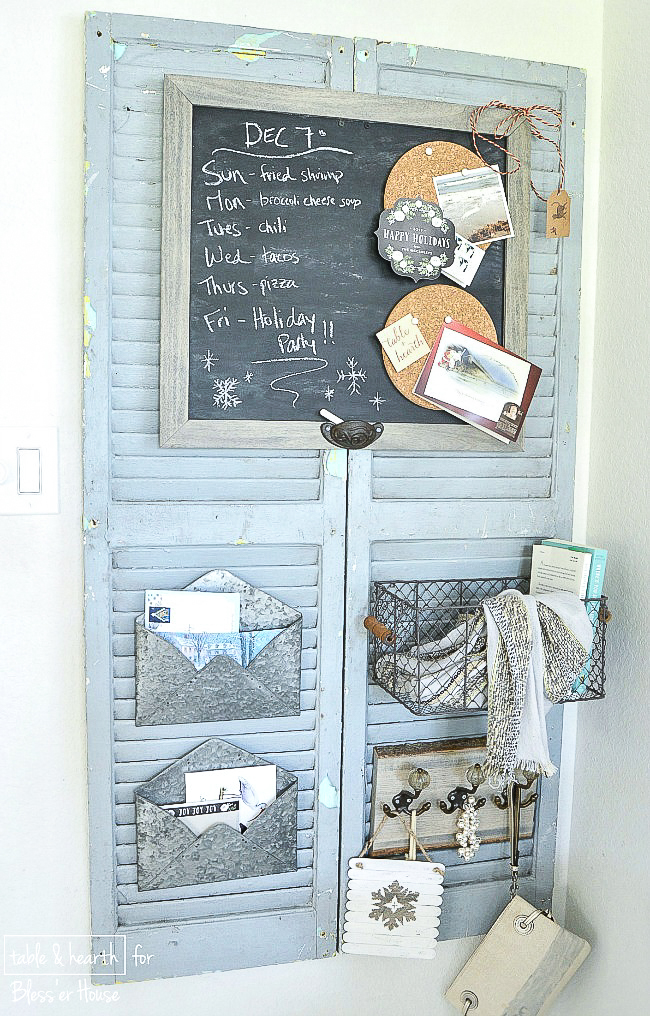 Shutter Organizer, source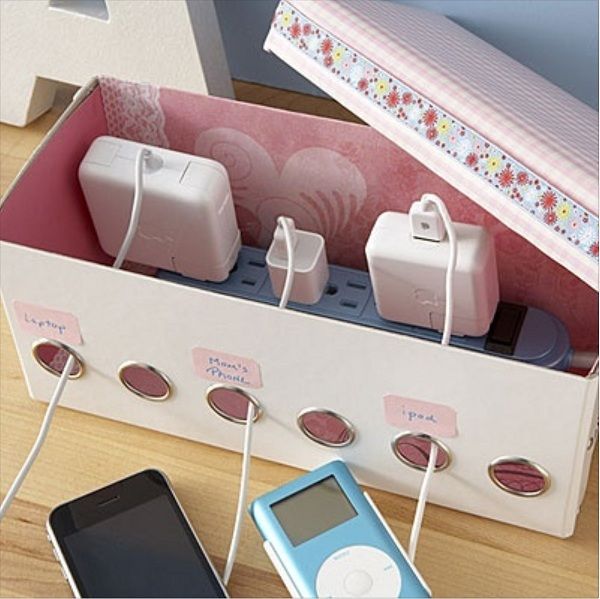 DIY Shoe Box Organizer for Power Strip, source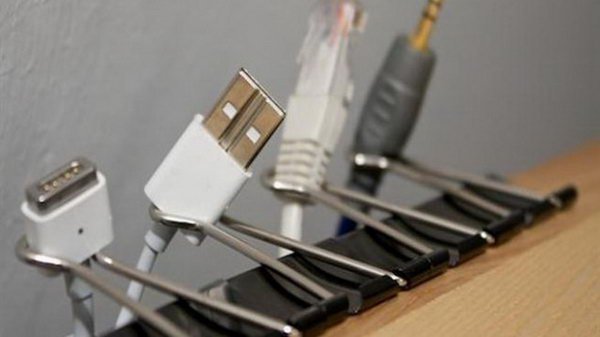 Keep Cords Easily Accessible with Binder Clips, source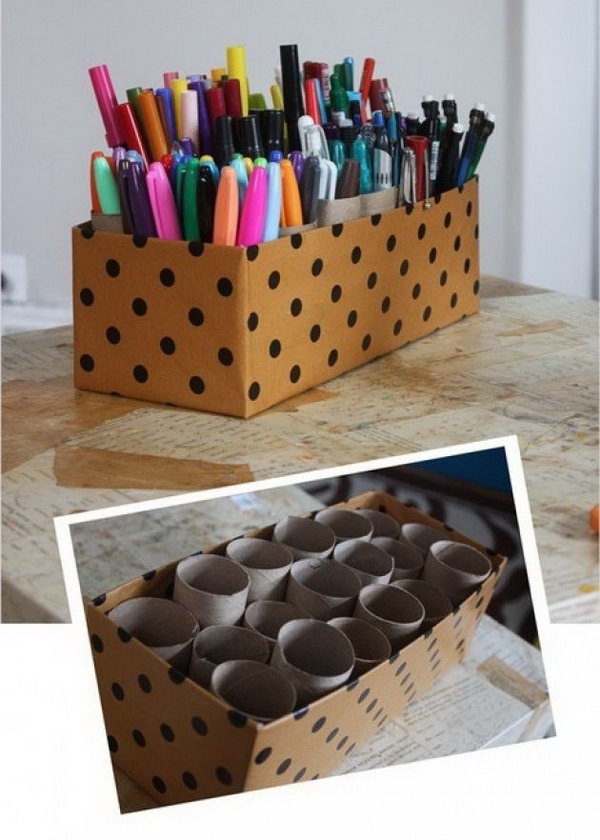 Make an organizer with shoe box and toilet paper tubes, source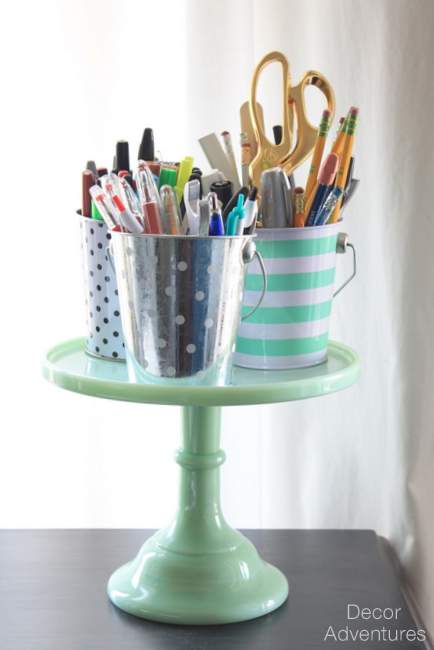 Cake Stand Pencil Holder, source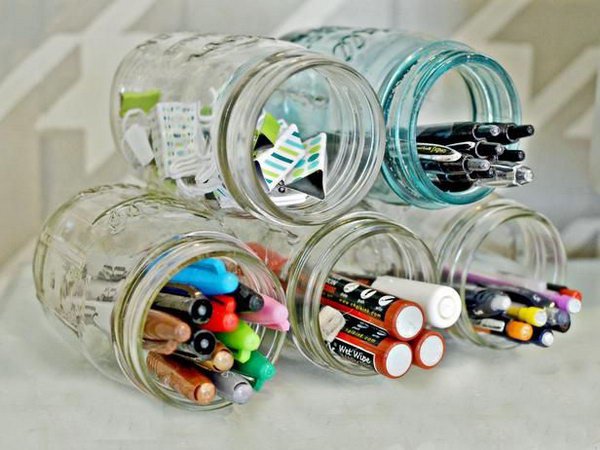 Mason Jar Organizer, source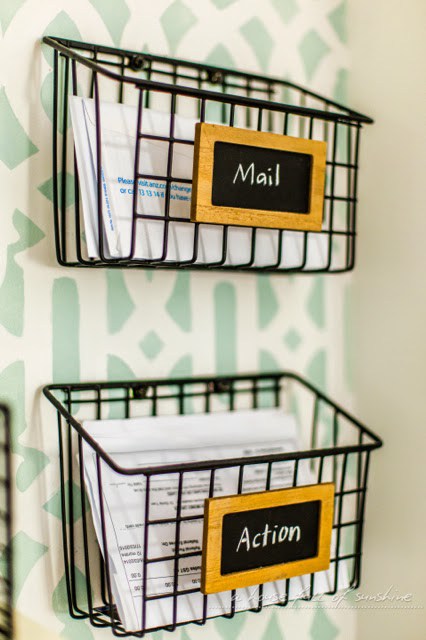 Mail Baskets, source
Still need some more home office storage space and design inspiration? Check out our Home Office Inspiration Board on Pinterest.
Do you need help organizing your home office? Call us today to give your home office a fresh new look!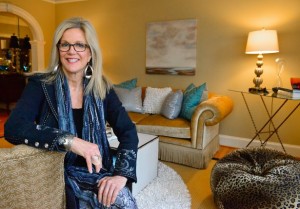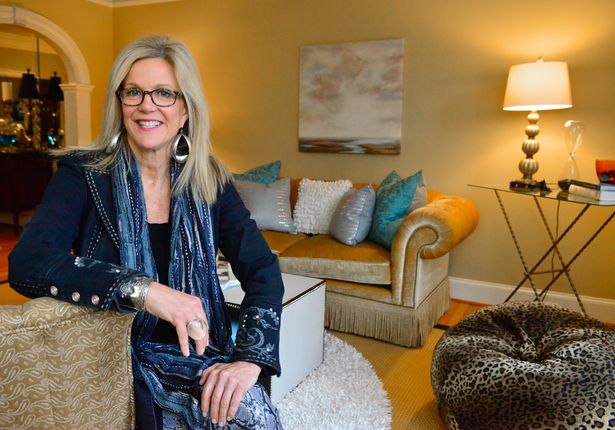 Melanie Serra, Interior Decorator, Certified Color, Redesign and Staging Instructor

Award-winning decorator and stylist Melanie Serra has been reviving interiors for over 17 years and has worked with clients in Dallas, Philadelphia and Atlanta. Melanie Serra's approach to interior design is fresh and innovative transforming residential and commercial interiors from Now to WOW!

Atlanta Georgia – 404.943.0779
melanie@interior-revivals.com