We all want to get outdoors to enjoy the cool, fresh air!
There's no better way to enjoy it than in comfort and style!  It's funny, but in decorating we try to bring the inside out, and the outside in. It's one of those paradoxes that always seems to work, if it's done right. In the next few minutes, I'll teach you techniques to make your outdoor space stylish and functional. The bottom line this year is to add color and texture!
So, let's start our discussion of outdoor decorating trends with my favorite part, the furniture! Long gone are the days of metal frames and plastic weaved backing.  Today's outdoor furniture can easily be mistaken for your living room set! Bringing a bit of this indoor comfort to the outdoor patio will not only provide a sense of luxury, it will also make your home seem bigger! The patio becomes an extension of the house with the use of richly patterned outdoor rugs, throw pillows, fabrics and curtains.  These weather resistant materials resist mold, mildew, stains and water damage. You will feel as comfortable outside as you are inside!
If you have a more natural setting, it's easy to make it cozy. Dark furniture is a great backdrop for patterned cushions. The color is picked up again in these classic lawn globes. Strategically placed baskets and extra potted plants complete the total look of a cozy, garden getaway.
With all this beautiful furniture in place, it's time to start grilling! Having a functional grill area is essential to any fall entertaining. Building in a sturdy gas grill extends the opportunity for flagstone and other natural building materials.
This grilling area is more than a functional space, it's also your guy's outside turf or 'man-cave'! Reserve this area for solid and sturdy materials, not too frilly or feminine. In the picture below, tall bar stools sit opposite the bar, so friends and family can accompany the grill-master while he grills. The small lamp provides just the right touch for the finishing creature comforts.
These days, we are all pressed for time, so when we have a few hours to be outside and to relax on the patio, the last thing we want to be reminded of is maintenance!  Wouldn't it be nice if the garden just grew and the area never needed raking or weeding? Here are a couple of ideas to keep the outdoors low-maintenance in order to get the most out of your outdoor time.
Where possible, create a stone or pebble yard, patio or walkway. Once the stone or gravel is in place, you're done! The stones are so natural and integral to any outdoor landscape.
A few hardy, strategically placed plants is all you'll need to bring in the greenery, and you can spend most of your time relaxing and enjoying their beauty and essence.
Depending on the size and location of your yard, you may be able to let portions return to native grass or wildflowers. Those wildflowers you love to see in the grassy meadows can be combined with plants from the garden shop, creating an organic and natural look.
Finishing off any area with accessories is the most fun part of decorating, and I especially love blending art and nature! Using the old clothes basket under the tree, or a large antique bowl, you can collect flowers or vegetables, or just let them sit there.
If you've never attempted painting accent furniture, maybe this is your time to put on your artist beret and go to town!
Knock out the cane seat of an old pressed back chair, and paint away. The more colors the better. Wedge a planter in the seat opening and plant your favorite flowering plant, preferably something that drapes, as it will ultimately look great!
But don't limit your plant choices to all flowers.  Sure, the color is wonderful, but there is much to be said for the combination of textures in decorating with green plants  and choosing a single, colorful accent!
If you're looking for something even easier and with less upkeep, then consider different kinds of planting pots for container and vertical gardening for your fall flowers and vegetables.
Using a trellis to cluster your herbs and tomatoes in a corner of the porch adds color, and it makes for easier harvest of those veggies for fall salads.
Remember, the secret to outdoor decor is to add color and texture! I'd love to consult with you on making your outdoor room cozy and beautiful, so call me! I'm always here to help!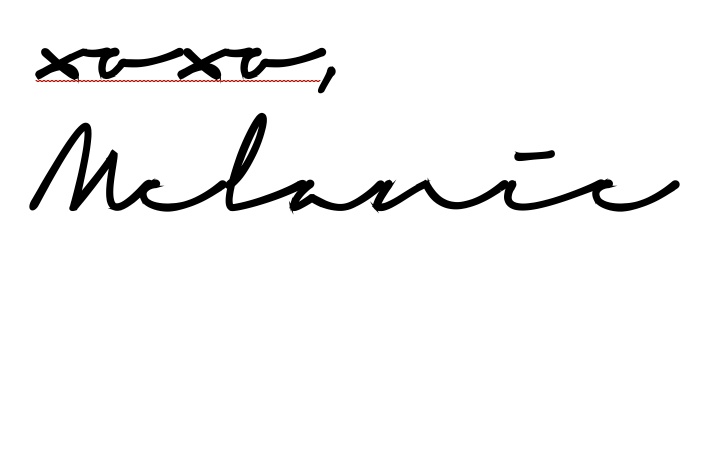 404-943-0779