We are surrounded by color every day.
In fact, there are so many colors that we frequently become unaware of their effect on us. Learning to translate what you see starts with paying attention to the colors around you.  To show you the power of color and how it relates and influences my choices, let me take you for a walk through a typical day
Color, color everywhere there's color!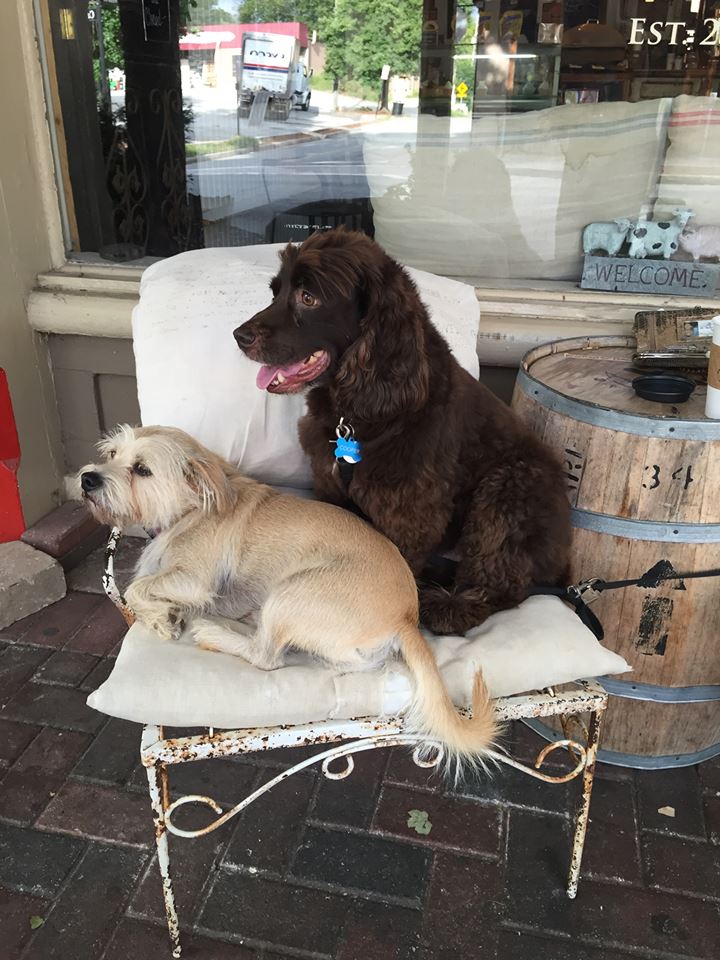 My days always start with a walk through my neighborhood with my two favorite four-legged boys. Nature always inspires me and depending on the season, color jumps out at me.  This past week I have been mesmerized by tree bark. I have seen trees spotted in deep green, blue and orange. It's really quite beautiful, and it will soon translate to a paint palette for some lucky client.

As I walk, I am already thinking about the colors in my closet and what I want to wear for the day.  My appointment book frequently influences my choices.  If a color consultation is in my book, I may choose bright colors. If I am speaking or teaching, I may select turquoise which is a color that draws attention. But, if it's an office day and I need to use the other side of my brain, I'll look too yellow or green, a great hue for learning and maintaining focus.

On with my day!  My first stop is a color consultation.  I start planning the colors I am going to suggest the minute I walk in the door.  I take my cue from my clients' furnishings.  I look at the walls, accessories, and fabrics throughout the room.   This helps me determine the colors that speak to and influence my clients.  Together, we find an inspiration piece.   It may be a pillow, vase or a piece of art.  From there we build a color palette defining the primary, secondary and accent colors to create a harmonious and balanced room.

After a long day, I love to visit my favorite neighborhood bistro. The style is transitional, designed in neutrals, and allows for a clean slate perspective.  White stark walls, concrete gray floors, and thick slabs of Carrera marble defines the color palette.    Each table is textured and layered in linen and burlap, and the sheer white curtains accentuate the charming courtyard.  The modern art on the walls adds just enough pop of color to add interest to the room.   The Capri shell lighting adds a twinkle of elegance and makes for the perfect end to the perfect day.
Can you see how color is a significant part of our everyday life?   By training your eye to be more in tune with your environment and the colors that surround you, you will soon find that color selection becomes far easier.
Are you interested in learning more about color?
Click here to learn more about our 2-Day Color Consultant Course – The tools in this course will refresh basic color knowledge, with emphasis on color schemes, identifying undertones and selecting paint color for unusual architectural or structural features.
Call me at 404 943 0779 or email me at Melanie@interior-revivals.com and let me help you learn how you can make color an important part of your life.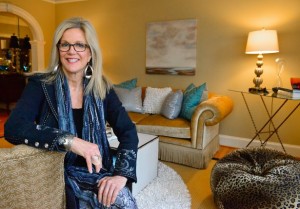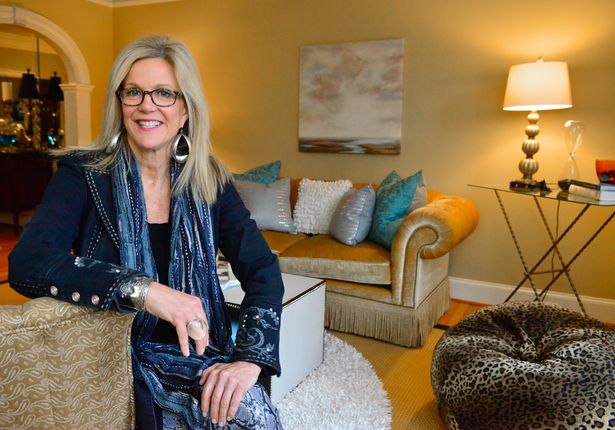 Melanie Serra, Interior Decorator, Certified Color, Redesign and Staging Instructor

Award-winning decorator and stylist Melanie Serra has been reviving interiors for over 17 years and has worked with clients in Dallas, Philadelphia and Atlanta. Melanie Serra's approach to interior design is fresh and innovative transforming residential and commercial interiors from Now to WOW!