Functional Design Trend:
Chalkboard Paint is not just for kids! This is a fun new way to spruce up your home decor.
Remember, trends and decorating ideas change frequently.  The trend that might be the hottest, newest and coolest idea right now might be oldest trend next year.  However, certain trends that are more functional, such as chalkboard paint, are around to stay.
Why just stick to the walls? No worries, you can paint just about anything. You don't even have to stick with just black or gray; you can spice things up in varying hues.
Here are a few of my favorite places to use chalkboard paint:
The Living Room: create a focal point of interest on a wall or above the sofa
The Bedroom: Add a happy quote to the wall.
The Office: Create a calendar, schedule board or a to-do list
The Kitchen: Paint labels on jars or paint the base a wine glass and write your guest's name on it.
Furniture: Dressers, dining room tables, office desk and bedroom doors.
Appliances: Paint the refrigerator door
Where do you buy chalkboard paint? Most home improvement stores and hardware stores carry chalkboard paint. Benjamin Moore is a popular brand.
Call us today to give your home a fresh new look!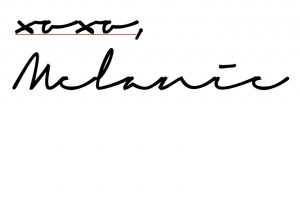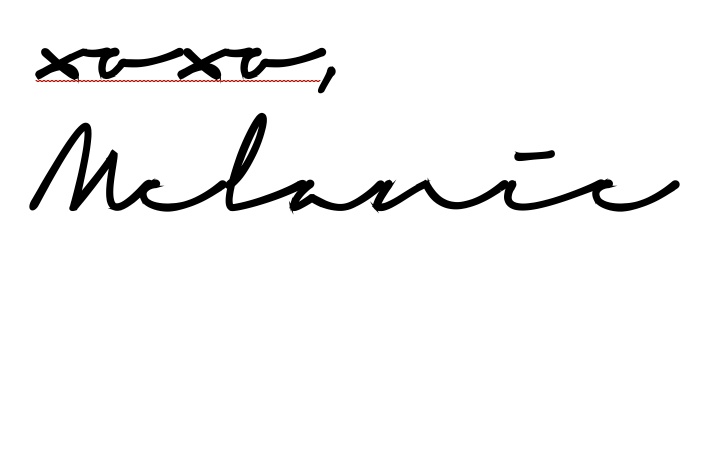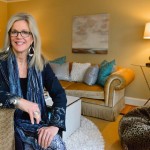 Melanie Serra, Interior Decorator, Certified Color, Redesign and Staging Instructor

Award-winning decorator and stylist Melanie Serra has been reviving interiors for over 17 years and has worked with clients in Dallas, Philadelphia and Atlanta. Melanie Serra's approach to interior design is fresh and innovative transforming residential and commercial interiors from Now to WOW!

Atlanta Georgia – 404.943.0779