The busyness of the holidays leaves many of us exhausted and in need of rest!
The Christmas decorations are all put away, your schedule is slowing down, so it's the perfect time to snuggle in for a long winter's nap. Mother Nature does it every year, so give yourself permission to slow down and rest!
Winter is the perfect time to enjoy just being home. 
Here are a few tips to get you through the long winter month of January.
Cozy up to the fireplace.
I love nothing more than to go out with my friends but on those chilly winter evenings I would much rather snuggle up with a glass of wine in front of the fireplace. I pull out the puzzles, invite friends over to play cards, and my all-time favorite is to surround myself with decorating magazines and plan this year's decorating project.
Surround yourself with cozy textures
Just like you switched your wardrobe from cotton and flipflops to corduroy and wool your home needs to embrace some winter textures as well.  Add winter wool and cashmere throws to your sofa and overstuffed chairs.  Pour yourself a cup of tea, grab your favorite book and enjoy the quiet you only get in winter.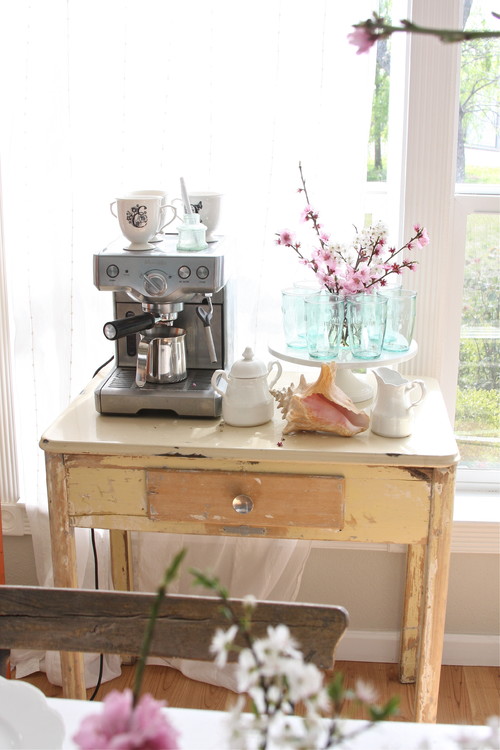 Make a pretty beverage station
Pretty things are not just for company!  Pamper yourself and set up a beverage station with all your favorite mugs and trays.  Take the time to try a new tea and just enjoy wrapping your hands around a warm mug.
Pull out the candles
Who says you can't enjoy lighting the candles in the middle of the day? Make a statement and cluster a group of candles together by varying the heights for a magical glow that's sure to brighten the gloomiest winter day.
Give yourself permission to take a nap
I don't know about you but the holidays tend to sap all my energy, and I look forward to January to regroup and rest.  A catnap in the middle of the day is usually exactly what I need. The only thing that makes it better is if I invite one of my furry friends to join me.  We should all take clues from our pets…they give themselves permission to nap multiple times throughout the day!  A chair positioned by a sunny window or a place beside a crackling fire are all excellent spots in which to curl up for a long winter's nap, no matter the time of day.
Warm up your kitchen
The wonderful aromas that come from a winter kitchen are comforting.  The smell of a pot of soup on the stove, a loaf of homemade bread cooling on the counter or even the sweet smell of fresh cookies will turn your kitchen into the hottest spot in the house.
I would love to hear from you.  What are some of your favorite ways to rest in the winter?  Tell us in the comments below!
Call me at 404 943 0779 or email me at Melanie@interior-revivals.com and let me help you make your home cozy this winter.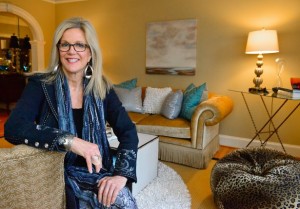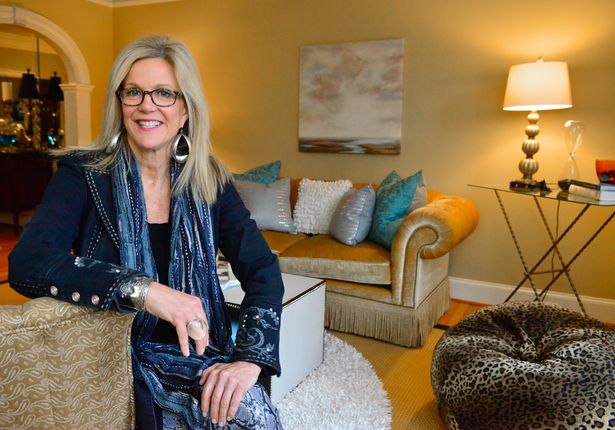 Melanie Serra, Interior Decorator, Certified Color, Redesign and Staging Instructor

Award-winning decorator and stylist Melanie Serra has been reviving interiors for over 17 years and has worked with clients in Dallas, Philadelphia and Atlanta. Melanie Serra's approach to interior design is fresh and innovative transforming residential and commercial interiors from Now to WOW!

Atlanta Georgia – 404.943.0779
melanie@interior-revivals.com