For many homeowners, Spring means a "For Sale" sign may be going up in their front yard.
If you happen to be one of those sellers you'll want to look at some of these sure-fire ways to increase your "Return on Investment" (ROI) before putting your home on the market.
While bright new appliances and granite countertops will increase some value, it's the core home improvements that matter most.
Start at the front door
A new front door will invite a potential buyer to come in and look around.
The heart of the home
An attractive kitchen will help buyers overlook some of the homes less beautiful areas. Replaced countertops, floors, and a fresh coat of paint will offer the biggest ROI.
Extra bedroom
An attic or basement bedroom that adheres to code can significantly increase the value of a smaller home.
Pick your battles
When remodeling budgets are tight, spend money on the more important home maintenance projects. A new roof, HVAC, windows, siding and basement dampness issues are more critical than aesthetic projects. However, the cost of window and siding remodels can often put some people off, although this work almost always provides good value for money. If you're looking for roofing services, you may want to consider a contractor like melvin belk roofing grand rapids to get the job done. Many home buyers would rather remodel bathrooms and kitchens to reflect their own style and will often overlook these areas more than structural or maintenance problems.
Do you need help adding figuring out which projects will increase your home's ROI?
Call us today, for a home evaluation at 404 943 0779 or email me at Melanie@interior-revivals.com and let me help you learn how you can make color an important part of your life.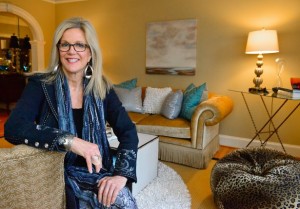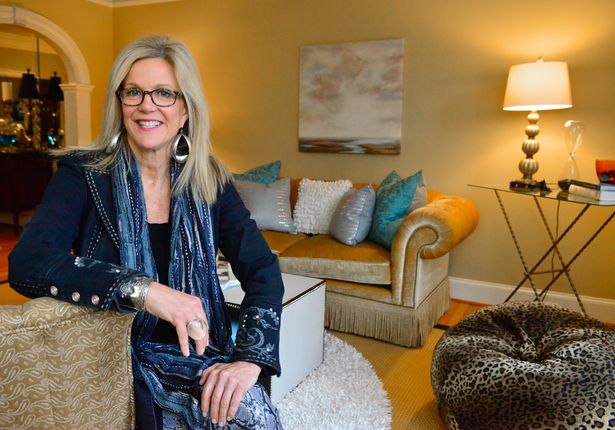 Melanie Serra, Interior Decorator, Certified Color, Redesign and Staging Instructor

Award-winning decorator and stylist Melanie Serra has been reviving interiors for over 17 years and has worked with clients in Dallas, Philadelphia, and Atlanta. Melanie Serra's approach to interior design is fresh and innovative transforming residential and commercial interiors from Now to WOW!