"Intuitive Design, you're just born with it, or you're not!"
You've probably heard this sentiment from folks referring to a talented artist, a musician or a singer. Some skills are so precise and particular that one must be born with the talent since it's not something easily learned or taught. You might include interior design in this category, as well!
Yes! Interior Design!
Sure – you can learn the principles and techniques (this is why I teach so many courses!), but there also has to be some talent tied to it – inborn talent! Otherwise, it's like sticking a round peg in a square hole.
All my life, I've been blessed with the gift of knowing exactly what I wanted to do when I grew up. From an early age, I loved learning about interior design from my mother and my aunt. It's taken me years, but my skills are honed and I've discovered a unique intuition all my own. When I walk into a house, it speaks to me. From the moment I pull into the driveway, I can sense a style, a personality, and a flow to your home. Whether I am staging a house to sell or conducting an interior design consultation, I listen to my intuition.
Intuition comes from my 20+ years of experience, the thousands of projects I've managed, as well as the training and certification courses I've completed. It takes all of these pieces to create a full well of intuition and insight.
As Albert Einstein said, "The only real valuable thing is intuition."
So, how do we do design differently at Interior Revivals?
We use intuitive design in three ways:
We possess a capacity for visualizatio

n. We can visualize the room before anything has been moved or placed.

We use intuition as a vehicle connecting creativity t

o

practical results.

We have the willingness to speculate and consider alternat

ives,

creating a range of alternat

ive

solution

s for each client!
So, are you ready to take your design from practical to intuitive?  This is where a professional designer can really help.  Our goal is to use both intuition and logic to create inspired spaces in a way that works without sacrificing anyone's personal style.  Call me to discuss your design needs!
---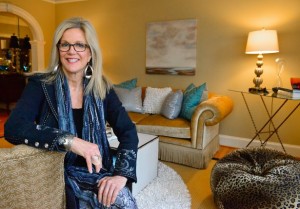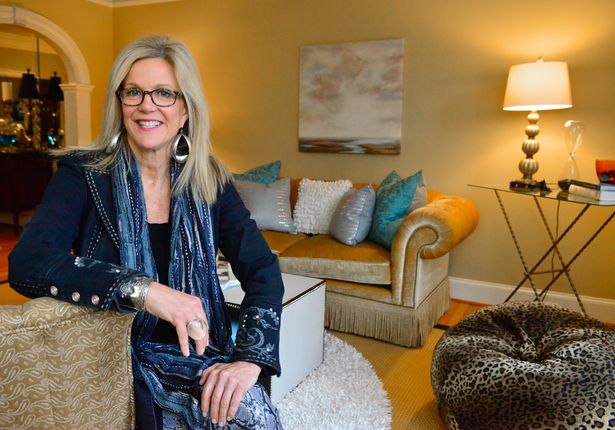 Melanie Serra, Interior Decorator, Certified Color, Redesign and Staging Instructor

Award-winning decorator and stylist Melanie Serra has been reviving interiors for over 17 years and has worked with clients in Dallas, Philadelphia, and Atlanta. Melanie Serra's approach to interior design is fresh and innovative transforming residential and commercial interiors from Now to WOW!

Atlanta Georgia – 404.943.0779
melanie@interior-revivals.com