Part 2 – Kitchen Trends for 2019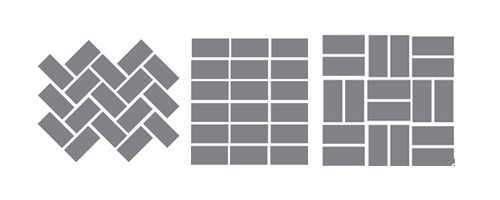 A Fresh Look to Something Old
Subway tile is still very popular. However, pattern and installation are key. We are seeing kitchen backsplashes (and shower stalls) in herringbone, stacked, crosshatched and chevron patterns.  Darker grout in gray, navy and black make the pattern more pronounced.
Indoor/Outdoor Kitchens…
are creating a buzz! Designers are finding new ways to expand the kitchen to the outdoors.  Instead of the typical single door, they are creating disappearing walls with large sliding and collapsible doors to increase living space. Homeowners love this blurring of inside and out.
Corner countertop cabinets
Dead space, and hard to reach kitchen cabinets are being revived and transformed.  Now ceiling to countertop cabinets are being designed and anchored with a bottom drawer. These new corner cabinets create the perfect storage for those quick-grab items that were hard to find or reach.
Black is Back!
For years designers and color consultants have been confident that black can turn any room into an elegant and luxurious showpiece. Homeowners are finally embracing the dramatic color in their kitchen. Black cabinets, paired with white walls, countertops, and backsplashes are adding a high-end, sophisticated look to new kitchen designs.
What's Your Angle?
Typically, most kitchen islands are rectangular in shape.  New kitchen layouts are being created to modify the shape of the room and to include more work and storage space.  Good design means throwing away convention and stepping out of the square …or in this case, the rectangle box.
Moroccan Tile
For the floor or backlash, Moroccan tile is the newest take on tile. Whether your style is traditional, eclectic, or contemporary, there's a way to incorporate Moroccan inspiration into your kitchen. This timeless tile adds color, pattern a, d versatility.
A kitchen makeover does wonders to increase the value of your home, but more importantly, it's the place where families and friends gather to do life together.
I hope you have enjoyed this month's blog.
If your needing help with a kitchen redo or remodel. I'm here to help!
Stay tuned for my next blog where I'll discuss the latest bathroom trends for 2019! 
---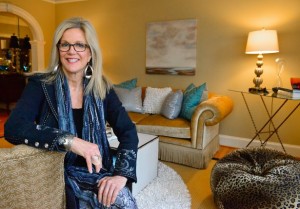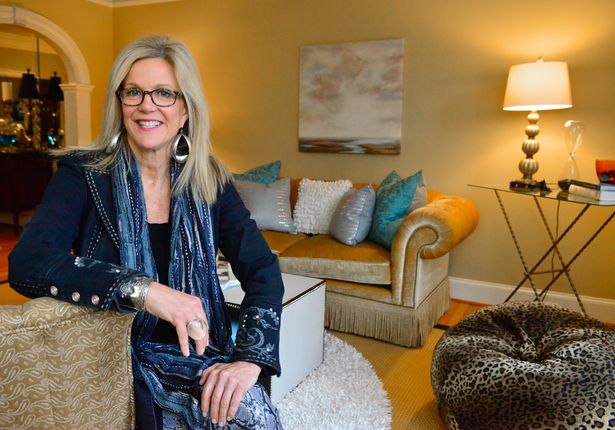 Melanie Serra, Interior Decorator, Certified Color, Redesign and Staging Instructor

Award-winning decorator and stylist Melanie Serra has been reviving interiors for over 17 years and has worked with clients in Dallas, Philadelphia, and Atlanta. Melanie Serra's approach to interior design is fresh and innovative transforming residential and commercial interiors from Now to WOW!
Atlanta Georgia – 404.943.0779
melanie@interior-revivals.com