What is the world's favorite color? That's right! Blue!
Found in our natural environment in our sky and waters, Blue connotes stability, peace, and constancy. It symbolizes trust, loyalty, wisdom, confidence, intelligence, faith, truth, and heaven. Blue is the color of cleanliness, maybe that's why it's so popular for bathrooms?
Light blue is associated with health, healing, tranquility, understanding, and softness.
Dark blue represents knowledge, power, integrity, and seriousness. Dark blue is associated with depth, expertise, and stability; it is a preferred color for corporate America.
Blue is a masculine color; according to studies, it is highly accepted among males.
Blue is considered beneficial to the mind and body. It is thought to slow down human metabolism and it definitely produces a calming effect. Strong blues stimulate the mind; softer, lighter blues calm the mind and aid concentration.
When used together with warm colors like yellow or red, blue can create high-impact, vibrant designs; for example, blue-yellow-red is a perfect color scheme for a superhero. Blue has classic appeal it can be bright or sedate, traditional or modern. Its range makes it perennially popular and its richness almost guarantees a compelling interior. But, Blue can suppress the appetite, so avoid using blue in kitchen and dining areas, except as accents.
Here are my two favorite shades:
Blue can range from the palest shade of a hazy sky to the darkest blue of the deepest ocean. Experiment with your favorite shade and send us a picture or post it on our Facebook page!
Need some design inspiration? Read through some of our older decorating posts at or visit our pages on Houzz and Pinterest.
Is your home looking tired? Call us today to give your home a fresh new look!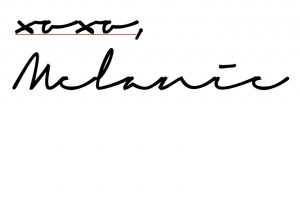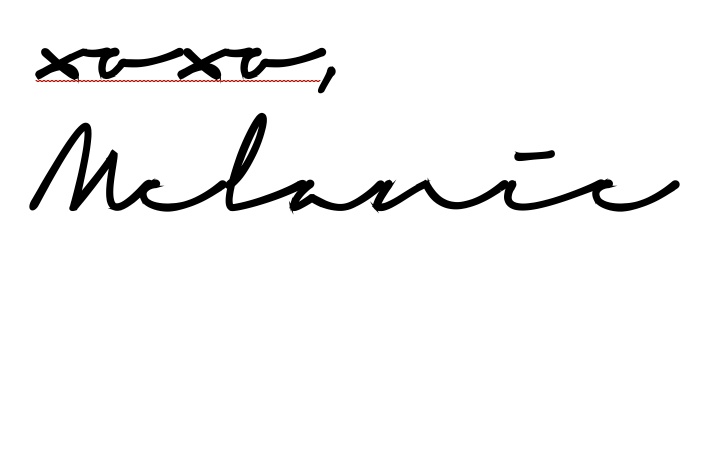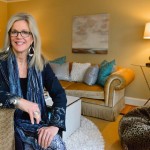 Melanie Serra, Interior Decorator, Certified Color, Redesign and Staging Instructor

Award-winning decorator and stylist Melanie Serra has been reviving interiors for over 17 years and has worked with clients in Dallas, Philadelphia and Atlanta. Melanie Serra's approach to interior design is fresh and innovative transforming residential and commercial interiors from Now to WOW!

Atlanta Georgia – 404.943.0779
melanie@interior-revivals.com