I love all shades of pink!
Pink inspires warmth and understanding and brings a sense of calm to our surroundings. As a mix of red and white, it lessens the intensity and immediate need for action of red with the softness and purity of white.
Pink represents compassion, nurturing, and love. Usually associated with feminine energy, it is also a symbol of hope. It can also represent the sweetness and innocence of childhood.
Pink has strong marketing associations with everything from the breast cancer awareness ribbon, to bubble gum and, as mothers of girls know, hardly a daughter emerges from childhood without going through a serious pink phase!
Notice how the designers in the photos below have each incorporated pink to create various moods or themes. They are all beautiful! I think it goes without saying that pink doesn't always have to be girly, but we like that, too!
Pink, Four Ways:
In this child's bedroom, feminine and girly rule! I'd call it Cotton Candy Pink, so sweet and feminine.
How to make Pink not so girly? Mix it with brown! Here in this bedroom, the pink becomes less feminine and creates a more transitional theme that feels more masculine. The use of textures also can create a more unisex appeal.
Living room with a punch! Here in this contemporary living room, the designer used fuchsia to draw the eye in and to make a statement. Remember when using an accent color, use the color at least three different times in the room or your accent will look like an accident.
A classic and timeless children's room. Here in this room the designer traded up for a deeper saturated hue of pink, giving the room a sophisticated theme. I often use Benjamin Moore's Persimmon 2088-40. It's a winner every time!
Need some design inspiration? Read through some of our older decorating posts at or visit our pages on Houzz and Pinterest.
Is your home looking tired? Call us today to give your home a fresh new look!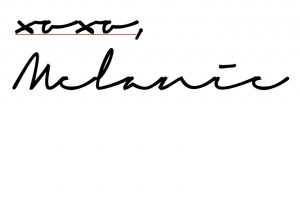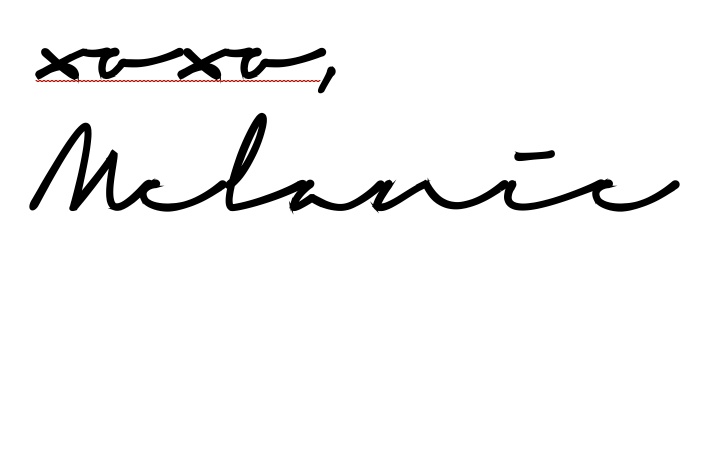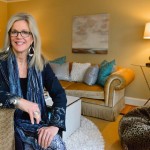 Melanie Serra, Interior Decorator, Certified Color, Redesign and Staging Instructor

Award-winning decorator and stylist Melanie Serra has been reviving interiors for over 17 years and has worked with clients in Dallas, Philadelphia and Atlanta. Melanie Serra's approach to interior design is fresh and innovative transforming residential and commercial interiors from Now to WOW!

Atlanta Georgia – 404.943.0779
melanie@interior-revivals.com