Yellow is the color of sunshine, expressing joy, happiness, and energy.
When used in it's pure, bright, clear tone, it's the most easily read color, that's why it's used for caution signs, crosswalks, and even taxicabs.
Seen before other colors when placed against black, it is also an indication of honor and loyalty when used in heraldry. In some cultures, yellow is associated with royalty.
Yellow produces a warming effect and is thought to stimulate mental activity, and generate muscle energy. It's often associated with food and is therefore an appetite stimulant. The color yellow encourages socialization and communication. As the color of the third chakra, or solar plexus, it is associated with personal will, power and vitality.
One of the most versatile colors, it can create the illusion of brightness in a room with few windows. It also looks great in light-filled rooms, where natural light makes it appear paler. It pairs well with all colors in the visible light spectrum, especially those found beside it in the natural environment.
Yellow is very effective for attracting attention, so use it to highlight the most important elements of your design. Lighter shades tend to disappear into white, so it usually needs a dark color to highlight it. Use yellow to evoke pleasant, cheerful feelings. It is used with success in kitchens, bathrooms, bedrooms, and dining rooms.
Here are two of my favorite shades from Sherwin-Williams:
Is your home looking tired? Call us today to give your home a fresh new look!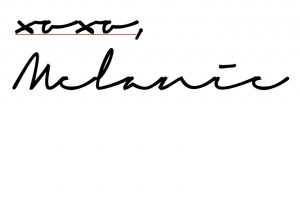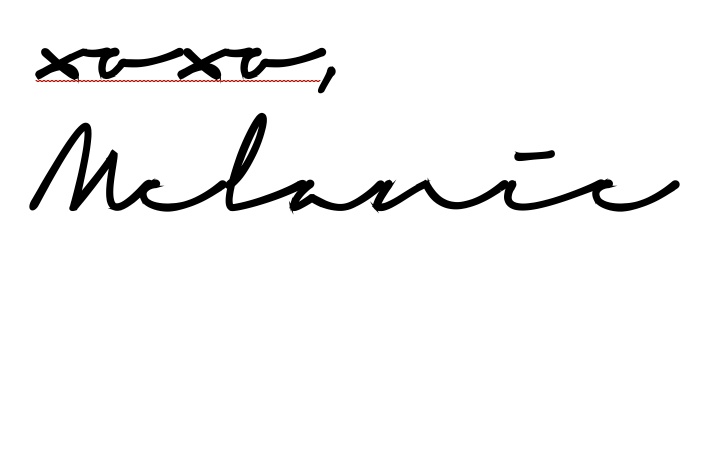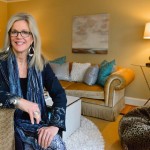 Melanie Serra, Interior Decorator, Certified Color, Redesign and Staging Instructor

Award-winning decorator and stylist Melanie Serra has been reviving interiors for over 17 years and has worked with clients in Dallas, Philadelphia and Atlanta. Melanie Serra's approach to interior design is fresh and innovative transforming residential and commercial interiors from Now to WOW!

Atlanta Georgia – 404.943.0779
melanie@interior-revivals.com