Home fashion and personal fashion go hand in hand.
Did you know the proper height to hang a chandelier over a table is 30″ from the bottom of the fixture to the top of the table?

Lighting is considered jewelry for the home.

Take a look at some of my favorites!
Is your home looking tired? Call us today to give your home a fresh new look!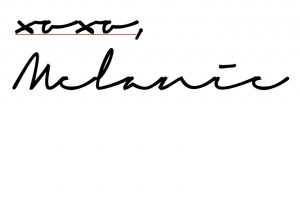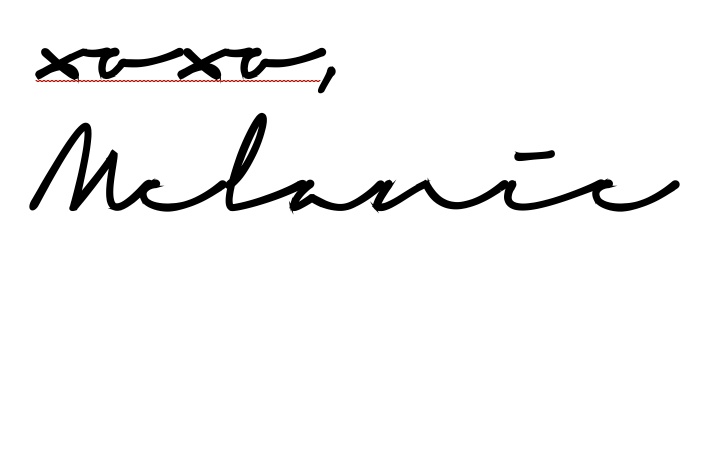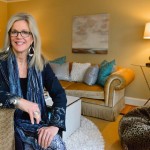 Melanie Serra, Interior Decorator, Certified Color, Redesign and Staging Instructor

Award-winning decorator and stylist Melanie Serra has been reviving interiors for over 17 years and has worked with clients in Dallas, Philadelphia and Atlanta. Melanie Serra's approach to interior design is fresh and innovative transforming residential and commercial interiors from Now to WOW!

Atlanta Georgia – 404.943.0779
melanie@interior-revivals.com