Lighting is the most important, yet often overlooked piece of home decor.
It is an ingenious way to add style and flair to your plain ceilings.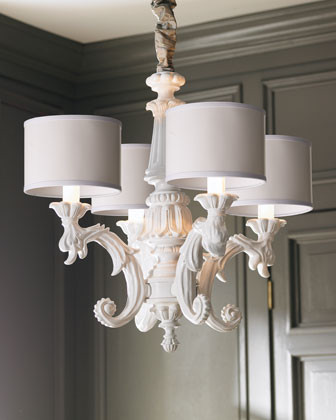 White is HOT!  It is perfect for urban lofts, a cozy cottage, or a kid-filled suburban home because it looks great with every wall color.  Have no fear if white is not for you, try blue.  Blue is the new neutral that is adding a touch of sophistication to your rooms.
Mixing materials.  Picture the charm of old Hollywood combined with contemporary design elements; the look is to mix color with crystals, metals and fabrics.  Incorporating luxurious fabric shades to elegant chandeliers is like adding an extra accessory to the already gorgeous outfit.  The result is stunning!
Location. Chandeliers with soft, neutral colors accent the room and are becoming a focal point of our rooms.  Every room is a blank canvas, just waiting for that special touch.  For that WOW factor try hanging mini chandeliers over bedside tables, hang a chandelier over the bath tub, or hang two chandeliers over the dining room table instead of just one!
Need help selecting light fixtures for your home?
Call us today to give your home a fresh new look!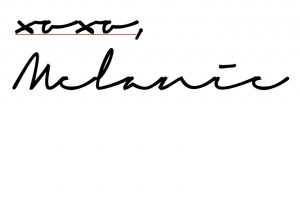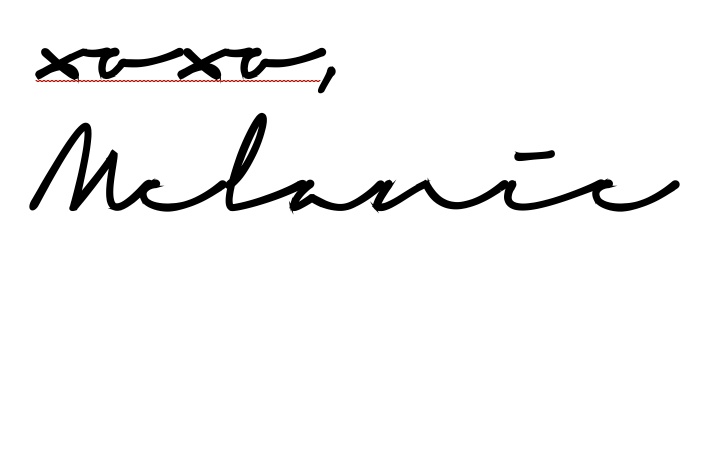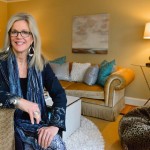 Melanie Serra, Interior Decorator, Certified Color, Redesign and Staging Instructor

Award-winning decorator and stylist Melanie Serra has been reviving interiors for over 17 years and has worked with clients in Dallas, Philadelphia and Atlanta. Melanie Serra's approach to interior design is fresh and innovative transforming residential and commercial interiors from Now to WOW!

Atlanta Georgia – 404.943.0779