Monday Morning Style:
Wallpaper truly has been the in thing since the 60s, with most people opting to do one wall with a design pattern to add an accent and some personality to a room. But nowadays, a less taxing technique on one's time and renovation budget is to decorate your walls with graphical stickers or decals. And it doesn't end with graphic decals; mirrored wall stickers are the next design trend that will begin to replace the use of traditional mirrors.Wall decals are not only simple to put up, they are a cinch to remove when you decide that it's time to do something new with your room. With nothing more than a damp sponge, you can remove your wall decals and replace them with, say, 3-d wall tiles. Here are some great examples.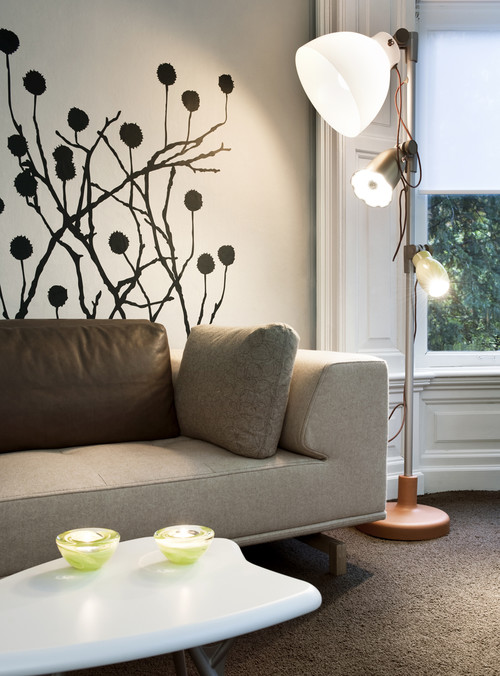 Call us today to give your home a fresh new look!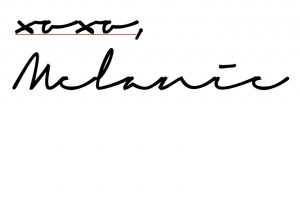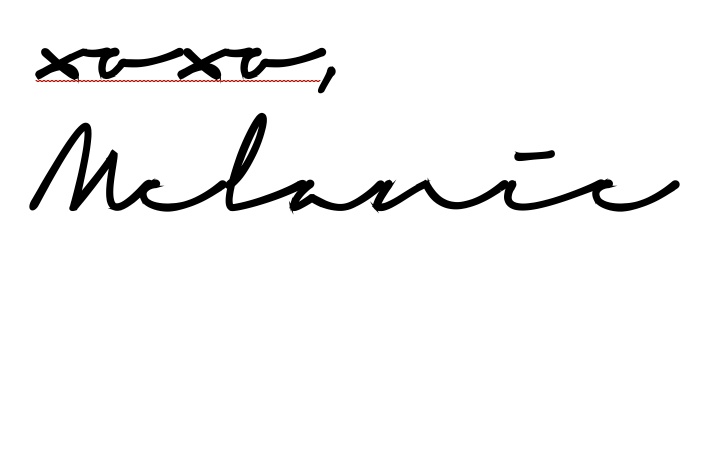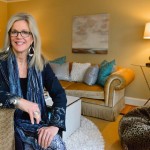 Melanie Serra, Interior Decorator, Certified Color, Redesign and Staging Instructor

Award-winning decorator and stylist Melanie Serra has been reviving interiors for over 17 years and has worked with clients in Dallas, Philadelphia and Atlanta. Melanie Serra's approach to interior design is fresh and innovative transforming residential and commercial interiors from Now to WOW!

Atlanta Georgia – 404.943.0779
melanie@interior-revivals.com