New Interior Decor in 3 Easy Steps
We've all done it. We've walked in a room looked around, and said .. this style just isn't working anymore. The colors are drab, the placement is confusing and the atmosphere isn't inviting. You might want a fresh new look, but where to start?
Here are three easy ways you can give your home a quick pick-me-up it deserves this year:
Add Color
The easiest way to change the look of a room is to add color. Don't be afraid to experiment with color. Pick one accent piece in the room that you love such as a throw pillow or piece of art and use it as inspiration to try a new color palette. Don't be afraid to use bright colors like a bold yellow, navy or even charcoal. Leave the builder beige behind and step out of your box by adding a fun new color to your life.
Out With the Old, In With the New
The best way to give a room a fresh new feel is to take everything out of the room and only add items back in that serve a purpose to the overall design and use of the room. Get rid of anything that is broken and not useful. Replace artwork, rugs, and draperies that are old and outdated. In order to achieve a fresh new look to a room, furniture may only need to be reupholstered instead of replaced.
Add Texture
There are so many elements to a beautiful room. Excellent furniture, decorative accessories, the right color, and lighting are all essential. But there is a secret that can take your room to the next level and that is texture. By mixing patterns and textures together, you will bring warmth to any room with a company that produces Stout Fabrics– providing high quality fabrics and trimmings. Just a little something to add some finishing touches to your newly decorated home.
Add area rugs with warm tones and fabrics to add softness and texture to boring bare hardwood or tile floors. Add plants, a treasured piece of antique furniture, books, or your grandmother's quilt. These are all things that make a room feel cozy and complete.
If you're looking to make changes to your home this year, give your favorite Atlanta Interior Designer, (me) a call and let me show you all the ways we can incorporate one of these classic beauties to your home.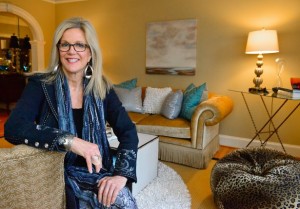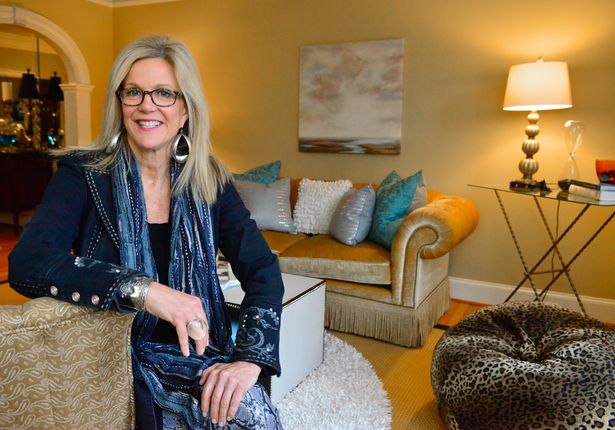 Melanie Serra, Interior Decorator, Certified Color, Redesign and Staging Instructor

Award-winning decorator and stylist Melanie Serra has been reviving interiors for over 17 years and has worked with clients in Dallas, Philadelphia and Atlanta. Melanie Serra's approach to interior design is fresh and innovative transforming residential and commercial interiors from Now to WOW!

Atlanta Georgia – 404.943.0779
melanie@interior-revivals.com