When you think of parquet flooring are you instantly taken back to your grandparent's home of the 60s and 70s?
For decades parquet flooring was one of the most sought after flooring choices available. Its durability and charm made it a popular choice for home owners. By investing in a wood floor, homeowners knew their floors would look good for decades.
After years in hiding, its presence is creeping its way back into many Atlanta homes. Being brought up to date with a contemporary style such as whitewash and painted finishes this geometric flooring is anything but out of style. Even homes that still sport this unique flooring are sanding and staining it to match new design trends.
Which parquet floor to choose?
Today's parquet flooring combines modern engineering with old-school styling to bring you a flooring that will make a statement while protecting your floors for decades to come. With more finishes, patterns, and sizes available than ever before, it's easy to find a style that's perfect for your space.
Whether your home is traditional or modern, this flooring comes in a variety of styles that is becoming one of the most popular choices in flooring today. That old adage where "everything old is new again" is coming back in style by adding a classic twist to modern interior design.

Overlay: Long, horizontal pieces.
Herringbone: Arrow-like angles.
Basketweave: A mix of horizontal and vertical pieces.
Chantilly: Solid squares offset with a basketweave pattern
Domino: Multiple small squares
Make a statement with color – No one says it has to be a natural wood finish.  Sand it, stain it and shine it for a contemporary look.
Traditional patterns still work – This classic herringbone pattern works wonderfully by adding a sense of sophistication to a room already filled with style.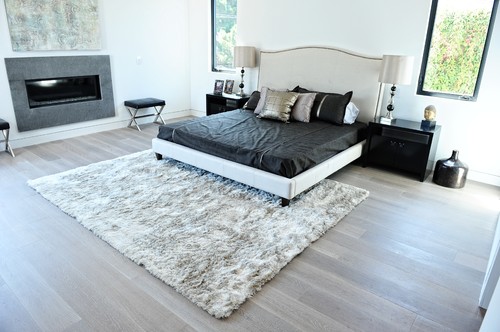 Wash it out – This beautiful bleached-out effect leaves an elegant feel to this bedroom while still letting the character of the wood shine through.
Make the floor the main event – The geometric design and color choices allows this kitchen floor to take center stage.
Looking for some inspiration …check out these beautiful ways parquet flooring is making its way back into homes across the Atlanta area.
If you're looking to add new flooring to your home, give your favorite Atlanta Interior Designer, (me) a call and let me show you all the ways you can add classic beauty to your home.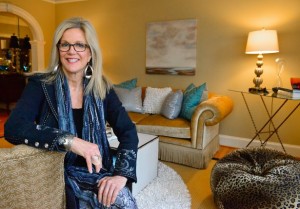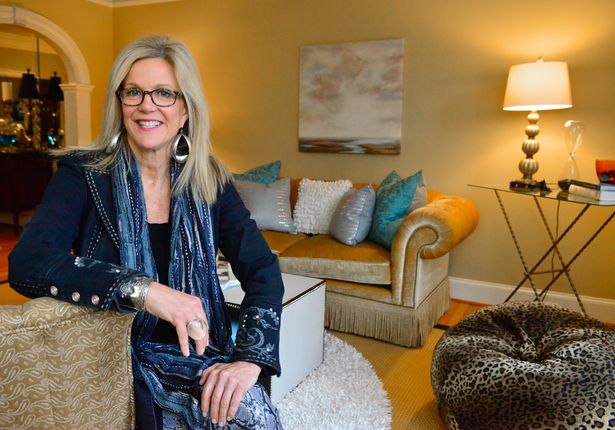 Melanie Serra, Interior Decorator in Atlanta, GA, Certified Color, Redesign and Staging Instructor

Award-winning decorator and stylist Melanie Serra has been reviving interiors for over 17 years and has worked with clients in Dallas, Philadelphia, and Atlanta. Melanie Serra's approach to interior design is fresh and innovative transforming residential and commercial interiors from Now to WOW!

Atlanta Georgia – 404.943.0779
melanie@interior-revivals.com