Color of the Year: Benjamin Moore – Simply White
We are surrounded by color everywhere we turn, so I find it refreshing that Benjamin Moore chose Simply White OC-117 to be this year's color of the year.
A perfect white for walls is not too creamy and not too gray. With its clean backdrop, it allows accessories to be the highlight of a room by letting artwork and architectural details take center stage.
Simply White is not just any old white paint. It"s the most versatile white paint I have found and looks beautiful anywhere you paint it. It's undertones have a mix of warm and cool tones with a hint of yellow. It's fresh, clean, bright, and is a good choice for any room where you want to highlight what's in the room rather than the room itself.
I love what Ellen O'Neill creative director with Benjamin Moore had to say.
"The color white is transcendent, powerful and polarizing – it is either taken for granted or obsessed over. White is not just a design trend, it is a design essential. The popularity of white, the necessity of white, the mystique of white is quantifiable in our industry. White was chosen because it was allegedly the most neutral in the various light sources used in today's design environments."
Let's take a look at Simply White in action:
Do you have specific color questions?
Call me today and take the stress out of choosing the perfect paint color!
Is your home looking tired? Call us today to give your home a fresh new look!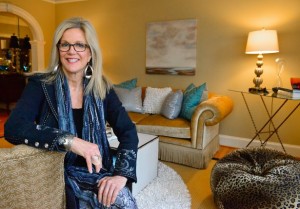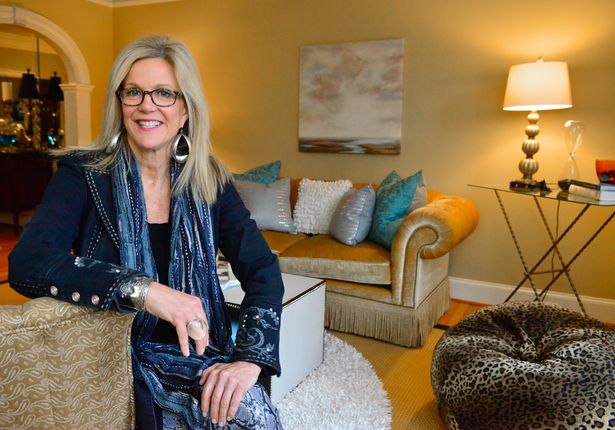 Melanie Serra, Interior Decorator, Certified Color, Redesign and Staging Instructor

Award-winning decorator and stylist Melanie Serra has been reviving interiors for over 17 years and has worked with clients in Dallas, Philadelphia and Atlanta. Melanie Serra's approach to interior design is fresh and innovative transforming residential and commercial interiors from Now to WOW!

Atlanta Georgia – 404.943.0779
melanie@interior-revivals.com