Declutter and Get Organized
Did you know that when potential buyers walk through your home one of the first things they do is open the cupboards and look in closets?
Closets, pantries, cabinets and medicine chests, every home has them and at times they always look messy. Spend extra time on these hidden spaces before inviting potential buyers into your home.
Baskets, mason jars, and decorative boxes will make your storage areas more appealing.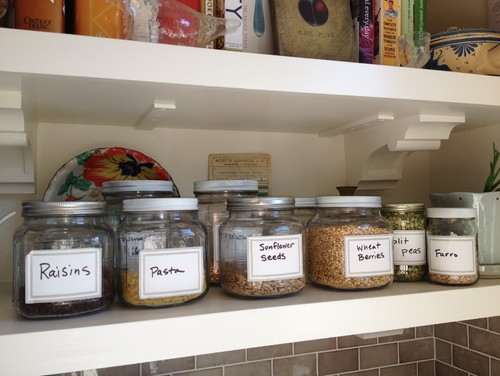 Organize, discard and put things into storage that will clutter the area. Jars make ideal vessels for showing off the beauty of everyday ingredients. They give beans, lentils, and pasta a stage upon which they shine.
A clean, well-ordered pantry will help sell a kitchen!
Don't forget your refrigerator and oven. Homes that includes the appliances will be inspected even closer by potential buyers. Clean out your refrigerator and freezer to make them more spacious and visually pleasing.
Spend time making your closets look neat and spacious.
Messy closets tell buyers there isn't enough room for storage. Group similar items together and create his and her areas to help sell the space. Organize long-sleeved shirts, short-sleeved shirts, and sleeveless shirts all together in the shirt section match bottoms such as skirts and pants in their own section and add shoe racks and extra hooks for belts, ties, and scarves.  Nothing sells a bedroom better than a well-manicured, organized closet.
Don't forget the obvious by organizing the cleaning closet as well.
Pick up a few attractive baskets to store supplies, take that pile of plastic bags to the recycling center and hang brooms, mops and dusters from wall hooks.
Are you getting ready to sell your home or need suggestions for a staging? I'd be happy to give you my expert opinion to help you through the process.
Call me at 404 943 0779 or email me at Melanie@interior-revivals.com.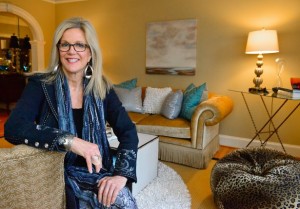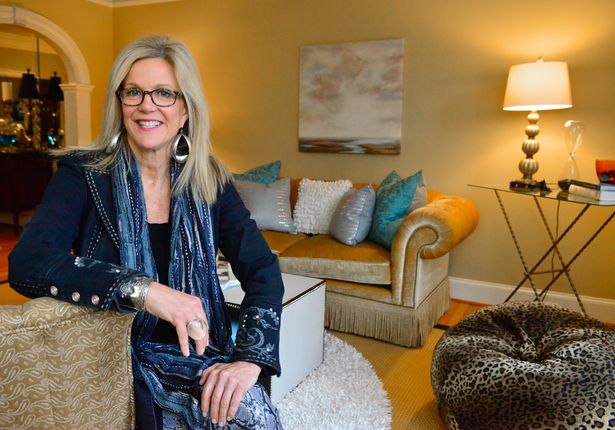 Melanie Serra, Interior Decorator, Certified Color, Redesign and Staging Instructor

Award-winning decorator and stylist Melanie Serra has been reviving interiors for over 17 years and has worked with clients in Dallas, Philadelphia and Atlanta. Melanie Serra's approach to interior design is fresh and innovative transforming residential and commercial interiors from Now to WOW!

Atlanta Georgia – 404.943.0779
melanie@interior-revivals.com