You're a smart homeowner!
Do keep an eye on the details, even the smallest room in the house can benefit from staging.
My client had an aging bathroom with outdated brass faucets, mirrors, fixtures, and shower surround. Bringing in a more modern feel would be key in minimizing the outdated look. Going Hollywood would be the answer! An instant aura of glamour and opulence could be created by mixing in chrome, crystal, glass, and silver.
The countertop display is elegant and sophisticated. The mix of metal finishes, combined with the opulence of pearls, helped disguise the brass. Using a repetition of shape with the crystal vessels added rhythm to the display. This rich, updated look was very inexpensive to achieve!
Is your home looking tired but you need to sell? Call us today to give your home a fresh new look for your potential buyers.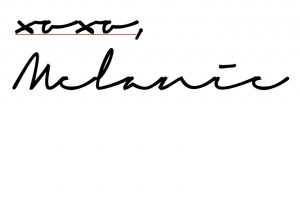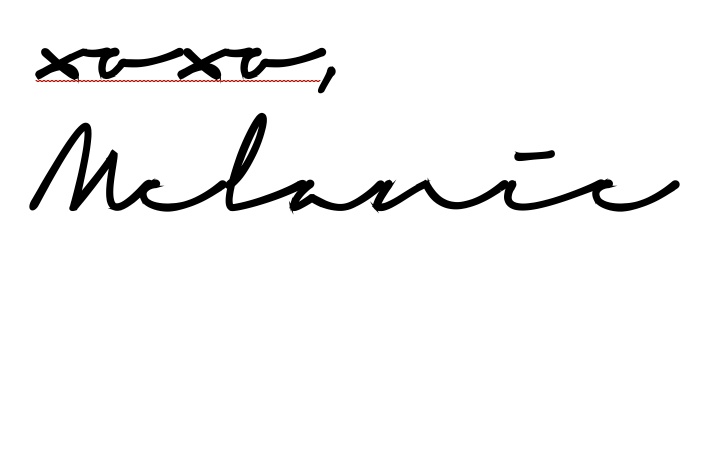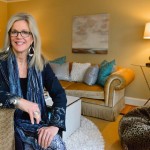 Melanie Serra, Interior Decorator, Certified Color, Redesign and Staging Instructor

Award-winning decorator and stylist Melanie Serra has been reviving interiors for over 17 years and has worked with clients in Dallas, Philadelphia and Atlanta. Melanie Serra's approach to interior design is fresh and innovative transforming residential and commercial interiors from Now to WOW!

Atlanta Georgia – 404.943.0779
melanie@interior-revivals.com