Looking for something a little extra out of your walls?
Then consider a texture,  something raised, rough, polished or geometric, there are plenty of options.
Venetian Plaster: One of the easiest ways to add texture is through Venetian Plaster.  Once you work with it, you'll see the possibilities. A straight application can actually smooth out rough spots where stubborn wallpaper was removed. After the first layer, you can experiment with designs like this Spanish knife texture.
The ridges from the edge of the trowel leave an Earthy, hand made feel, like an old world Artisan did your walls. Venetian plaster is tinted. To add depth you may want to trowel on another color to enrich the depth of texture.
Working in a splash of yellow or brown makes the finished wall that more interesting a inviting.
If you're looking for a more uniform look, consider bead board. There's something about the order and symmetry of these lines that creates a crisp "all is right with the world" feeling.
This fresh look is perfect for bathrooms or bedrooms.  Bead board can be complimented with home decor elements hinting at an ocean or beach theme or just keep it natural.
White bead board with navy accent is a classic.
If you have your sights set on the kitchen try this simple idea.
Extend your backsplash tile farther up the wall, even to the ceiling on an accent wall.  Try using a rough-hewn natural stone for a more dramatic look.  Even glass tile or metal tile will offer a surprise instead of smooth ceramic.
Still undecided? We've talked about textured wallpaper but try painting the wallpaper for a more dramatic look. Getting the right texture and color will give your home that signature look.  There are many ways to personalize any of these techniques to fit your home, your style and your budget.
Don't be afraid to think outside the box when it comes to adding texture to your walls. I'd be happy to give you my expert opinion to help you select what works best in your space.
Call us today to give your home a fresh new look!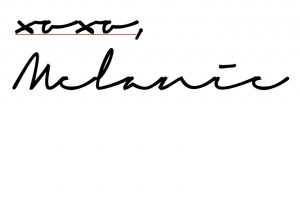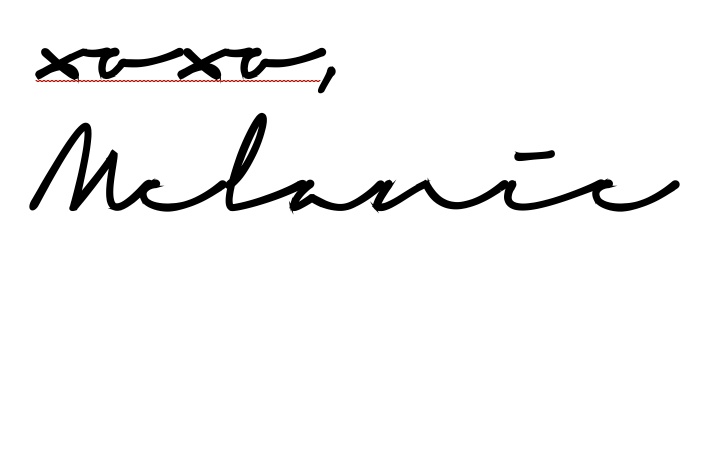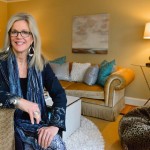 Melanie Serra, Interior Decorator, Certified Color, Redesign and Staging Instructor

Award-winning decorator and stylist Melanie Serra has been reviving interiors for over 17 years and has worked with clients in Dallas, Philadelphia and Atlanta. Melanie Serra's approach to interior design is fresh and innovative transforming residential and commercial interiors from Now to WOW!

Atlanta Georgia – 404.943.0779
melanie@interior-revivals.com