How much stuff do we really need?
Do we need 20 wine glasses when our home only seats eight comfortably? Do we need 20 towels, when we wash clothes every other day? Do we need 5 sets of sheets and 50 kitchen towels?  Crazy as it sounds many of us have even more than that.  It's stuff and more stuff and all stuff we don't need!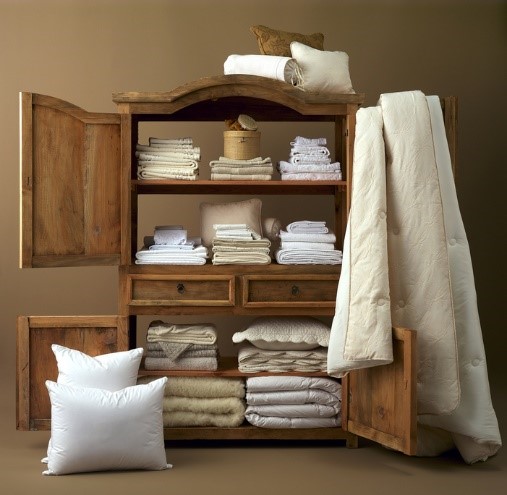 It's time to get rid of all that extra STUFF!
Linens and Towels – Typically a household needs two towels per person (this applies for house guests as well.) Same goes for sheets and blankets, two sets per bed is the norm.
Glasses and Dishes – Look at your dinner seating capability. If you can entertain eight guests for dinner, then you should keep a set of eight plates and glasses. That includes eight wine glasses, eight coffee cups, and eight water glasses.  Everything else should go.
Book & Magazines – If you are like me, it's hard getting rid of treasured books and favorite magazines. But if space is an issue, there are many libraries and woman's shelters that would welcome a book donation.  Donate them to a good cause and you'll have an easier time letting them go.
Clothes – We all have closets filled with clothes we are saving for when we lose those last ten pounds. Most of us have 10 to 15 outfits we wear over and over again. If you haven't worn an article of clothing for over a year then it's time to purge, recycle or donate!
Past Treasures – Do we really need our grade school yearbook? Or how about that cheerleading outfit we will never wear again? Some items from the past have sentimental value but just take up too much space.  There comes a time when practicality comes into play (especially as we grow older.) As we age, and we begin to transition into smaller homes, space will be limited. Therefore storing piles of boxes of past treasures is often not optional. So it's best to purge, recycle and repurpose those items NOW! As the ole saying goes… "It's just stuff and you can't take it with you!"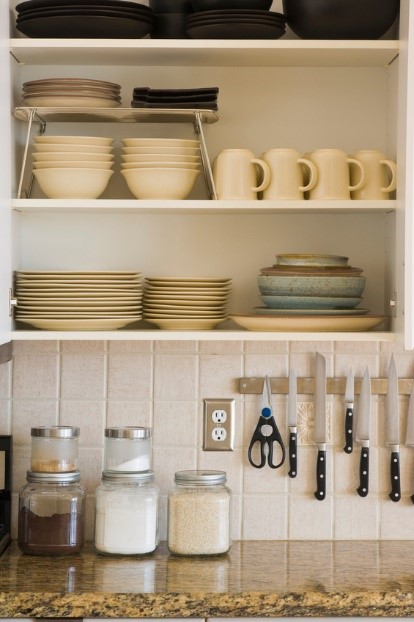 Have you successfully downsized your life?  What has worked for you? We would love for you to tell us your tips in the comments section below.
If you are having trouble getting started, let us help you sort your possessions to make your smaller dwelling feel like home by ridding yourself of all that extra stuff!
Whether just one room or the entire house, contact us today and let us help!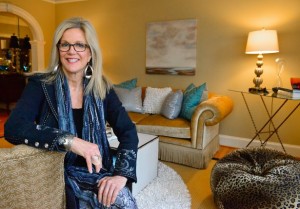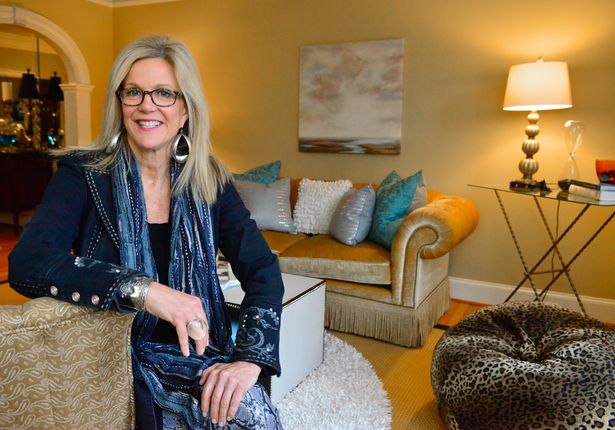 Melanie Serra, Interior Decorator, Certified Color, Redesign and Staging Instructor

Award-winning decorator and stylist Melanie Serra has been reviving interiors for over 17 years and has worked with clients in Dallas, Philadelphia and Atlanta. Melanie Serra's approach to interior design is fresh and innovative transforming residential and commercial interiors from Now to WOW!

Atlanta Georgia – 404.943.0779
melanie@interior-revivals.com