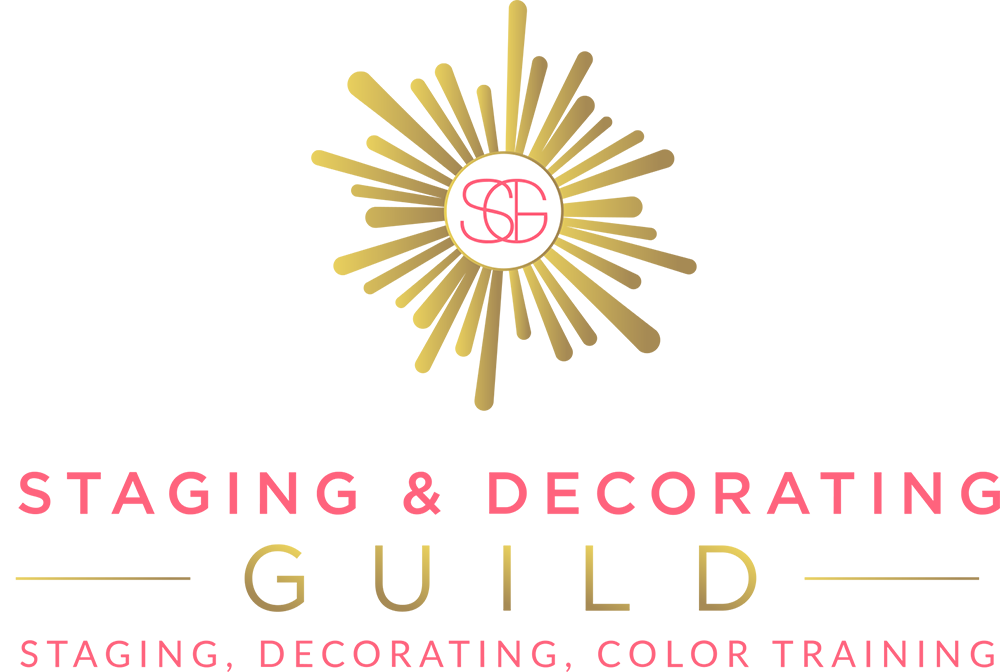 Comprehensive Home Staging and Interior Decorating Training
Staging and Decorating Guild, formerly The Decorator Guild, is a comprehensive training school offering certification training in Home Staging, Interior Decorating, and Color Consulting. Founder and Instructor Melanie Serra and her new business partner Karla Urbizo, mentor and train the creative and the passionate in launching and establishing a successful career in home staging and interior decorating.
Not only will you learn the skills you need to redecorate and stage, you'll have fun! Melanie and Karla make the classes informative, creative and thoughtful! Part of your class will be classroom-based learning, where they will lead you through principles, theories, and techniques.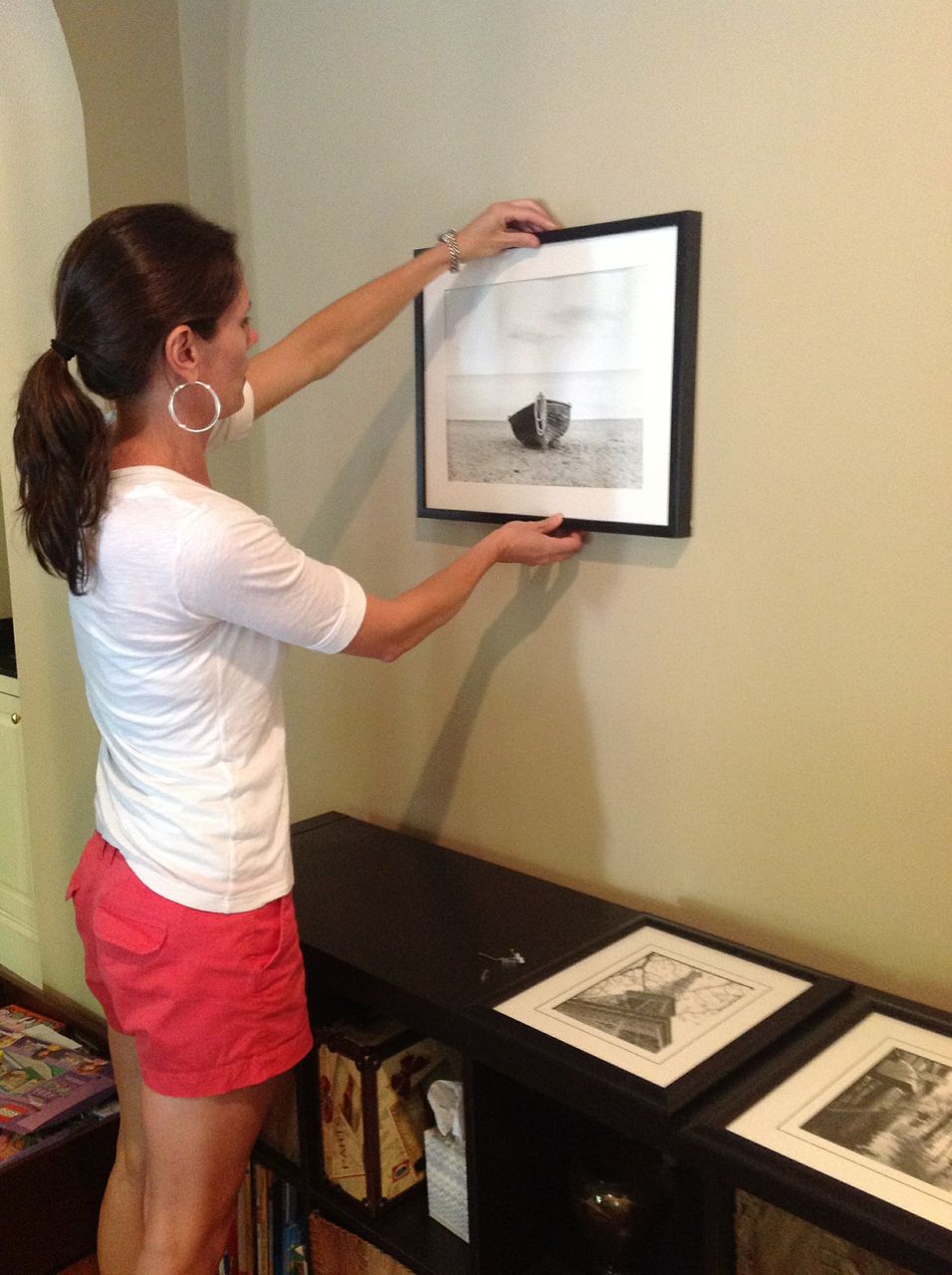 You'll learn in a group environment with your peers, who are all excited to get started!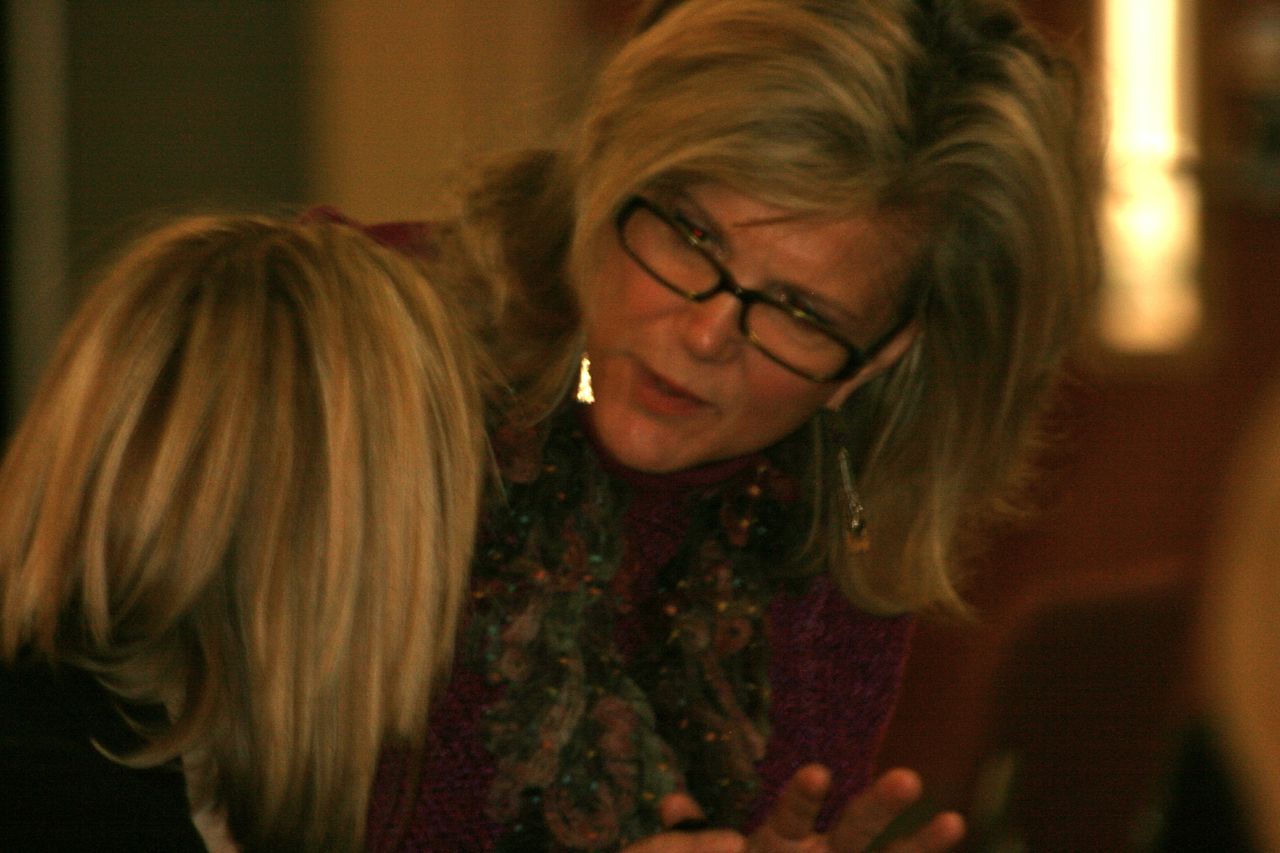 The instructors offer lots of assistance if you have any questions or concerns.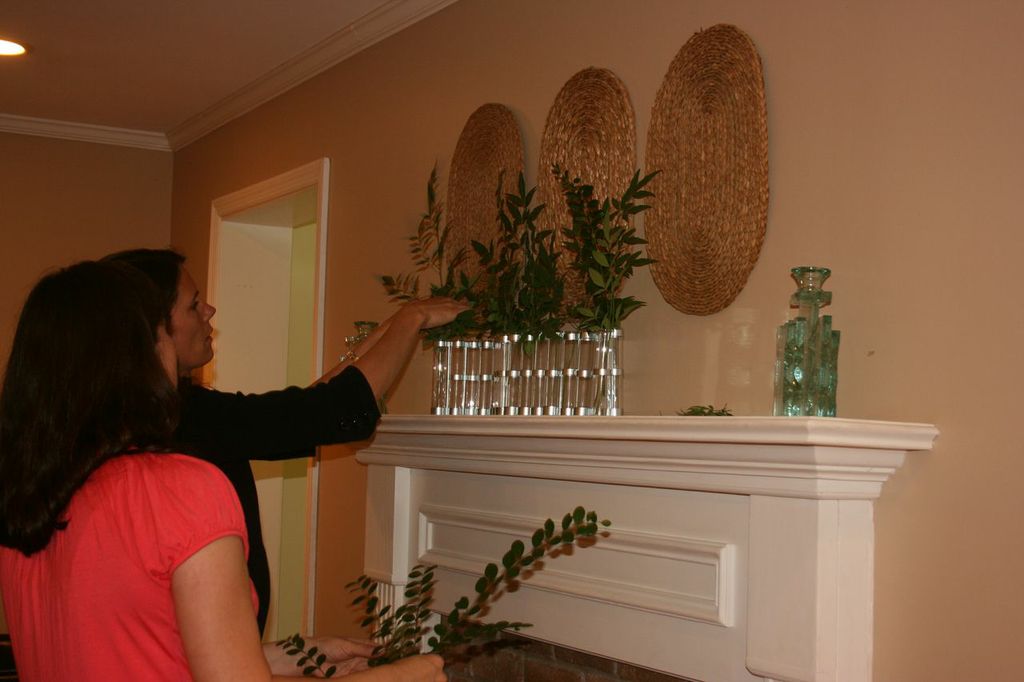 The field study is a place to put your learning to work in real life!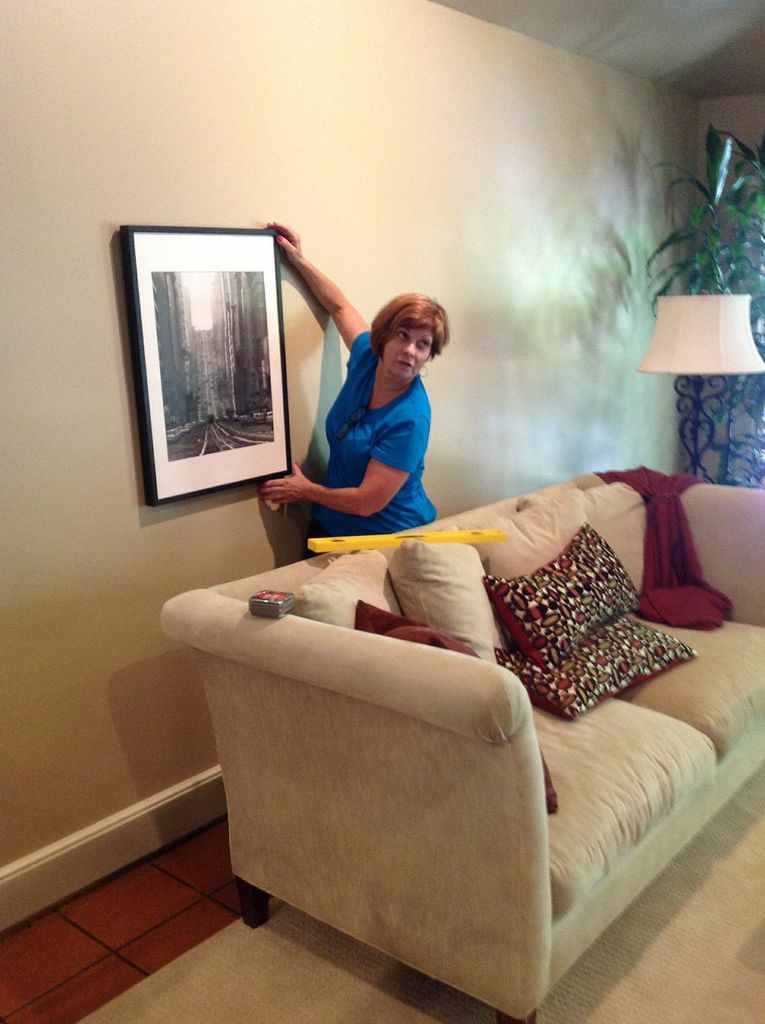 You'll work with your classmates to turn a room from 'Now' to 'Wow'!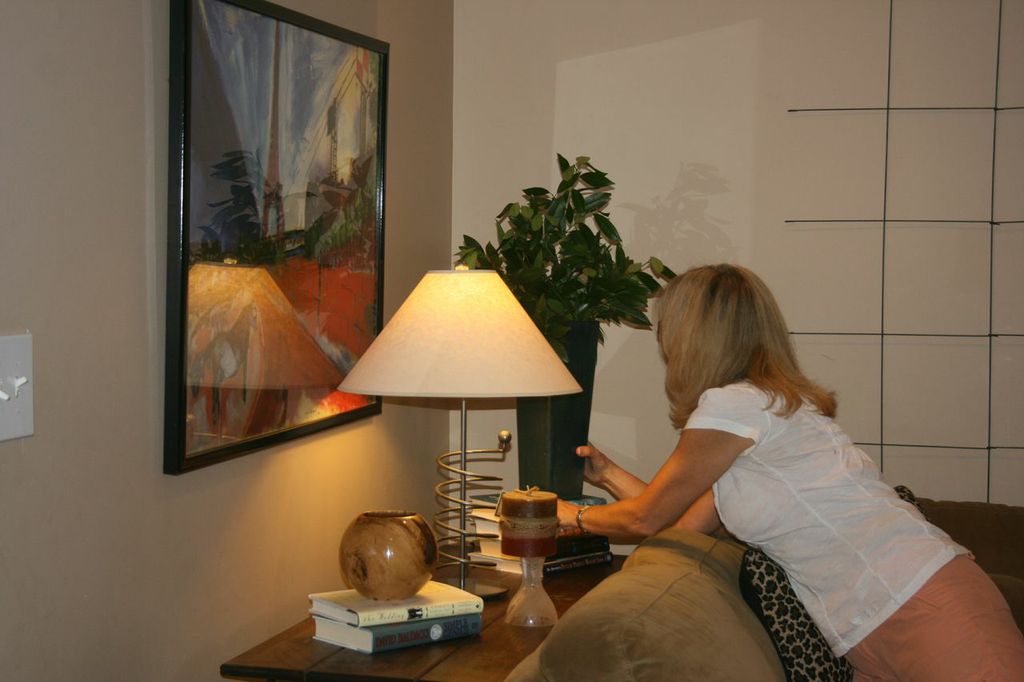 You'll be creating and designing the room yourself!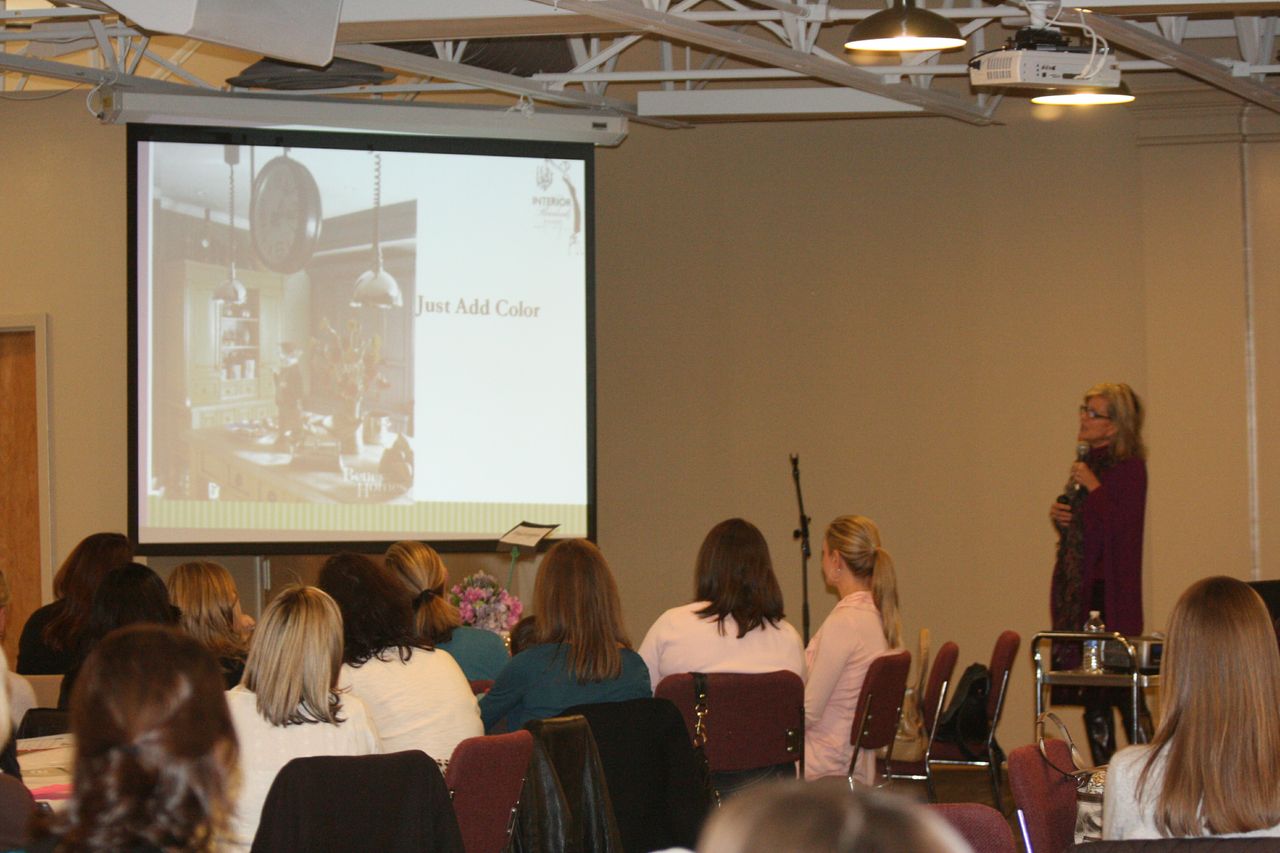 You'll gain all the tools you need to create a beautiful space!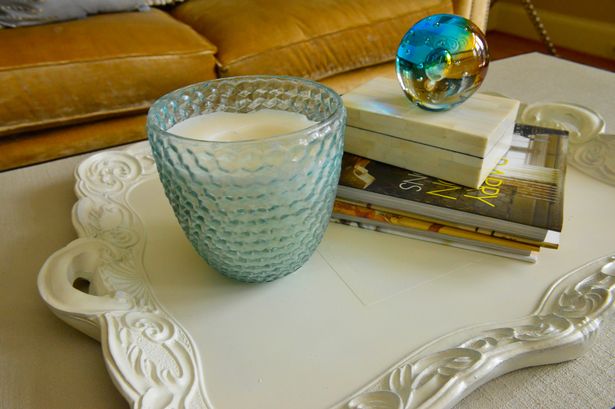 You'll also discuss vignettes and how height and weight add interest.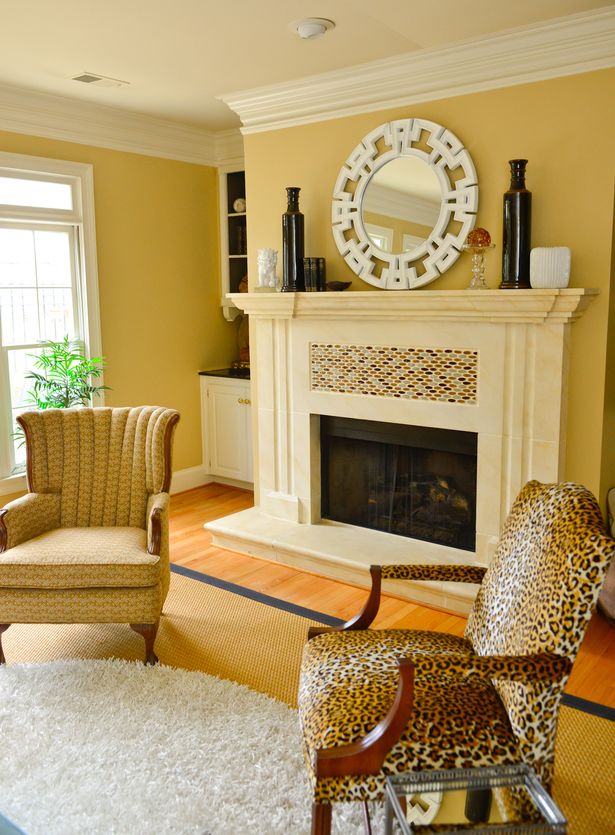 You'll have a chance to create interesting combinations all your own!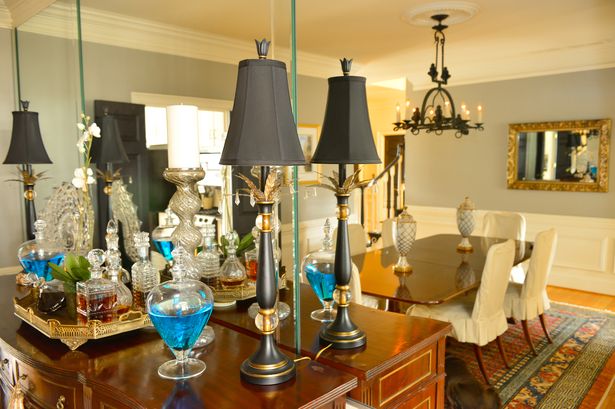 You will 'shop' the house to find new ways to use things.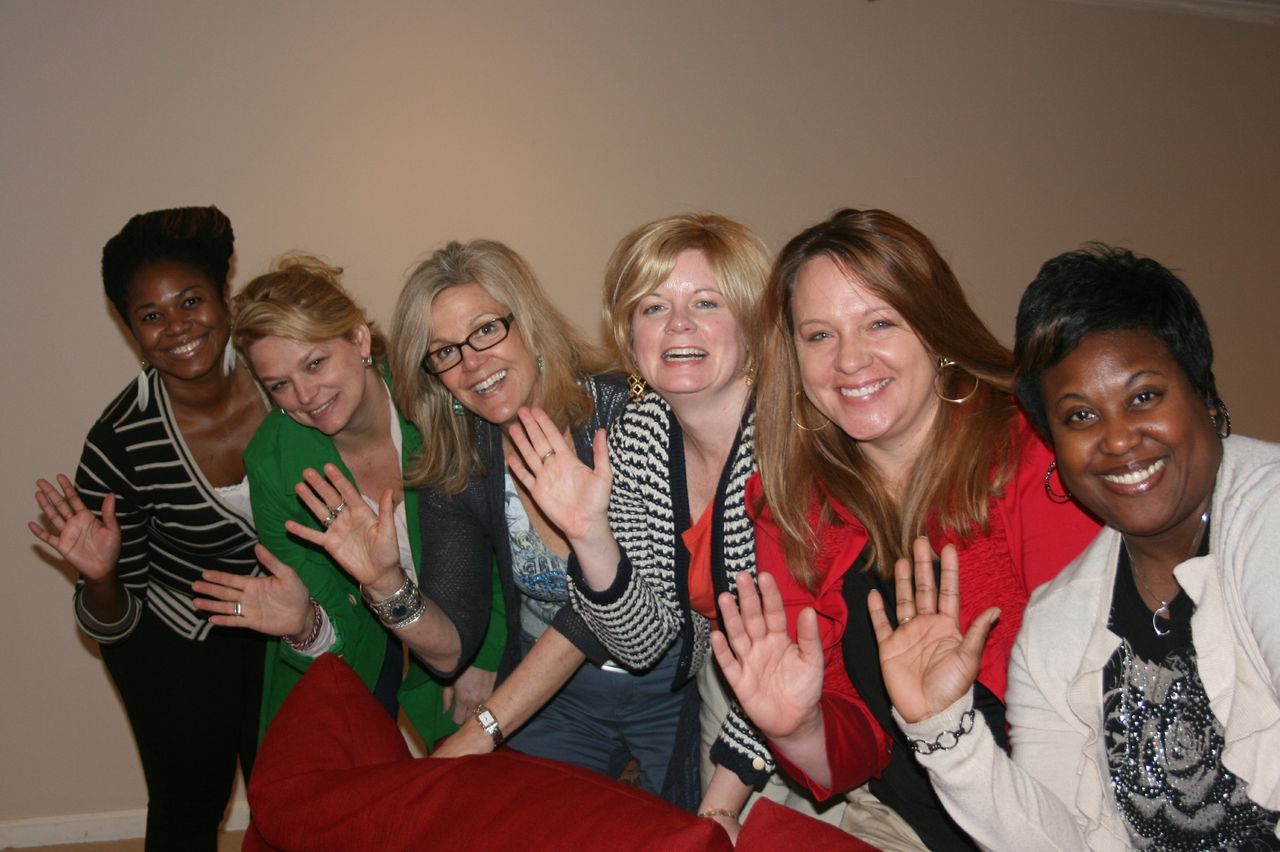 Fun! Fun!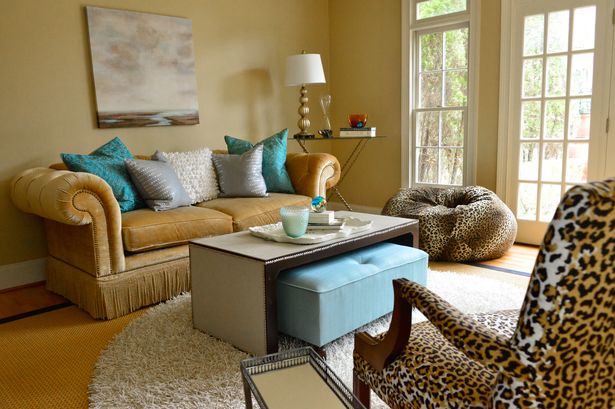 You'll walk away with a sense of accomplishment, as you gaze upon your finished work!
At the end of your week long learning, you'll be officially certified!
DECORATIVE ART STUDY AND CAREER BUILDING FOR THE CREATIVELY INSPIRED
The Staging and Decorating Guild (formerly The Home Stagers Guild) is a comprehensive training school located in Atlanta, GA, which offers Home Staging Certification, Interior Decorating Certification, Express Decorating™ (Interior Redesign), and Color Consultant Certification courses.
Be sure to sign up here! As always, contact us at 404-943-0779 or melanie@interior-revivals.com.
---
Do you have more questions about becoming a certified home stager and interior decorator?
Give me a call and I'll answer all of your questions and help you get started on your new a career.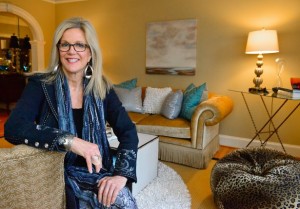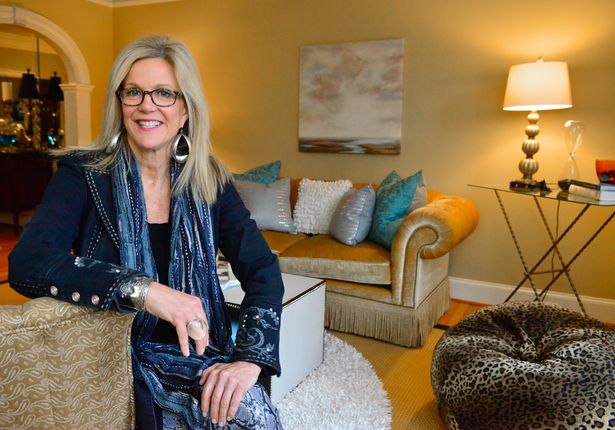 Melanie Serra, Interior Decorator, Certified Color, Redesign and Staging Instructor

Award-winning decorator and stylist Melanie Serra has been reviving interiors for over 17 years and has worked with clients in Dallas, Philadelphia, and Atlanta. Melanie Serra's approach to interior design is fresh and innovative transforming residential and commercial interiors from Now to WOW!

Atlanta Georgia – 404.943.0779
melanie@interior-revivals.com