Transitional style is the new buzz in home decorating.
Transitional style is the blending of traditional and contemporary furniture and decor. It's a balance of old and new with a mix of simple lines and neutral color. Transitional style is less bold than a contemporary space but not as fussy as a traditional space.
Transitional style is often confused with eclectic style, but they are very different. Transitional will often use contemporary furnishing mixed with antiques. Eclectic style is far less refined.
The transitional style incorporates simple lines and neutral color to evoke a serene atmosphere. Furnishings are bold with classic clean lines. Mirrored, glass and metallic furnishings create elegance. Accessories take on a minimalist approach.  Fabrics such as suede, chenille and leather add texture and interest. Window treatments are modest, solid in color and unadorned on metal or wood rods. Natural elements such as stone, granite and wood are also good choices.
Need some help turning your tired traditional decor into a fresh transitional space? 
Call us today to give your home a fresh new look!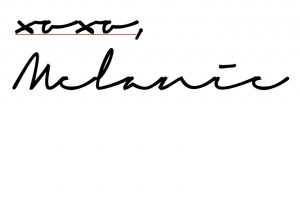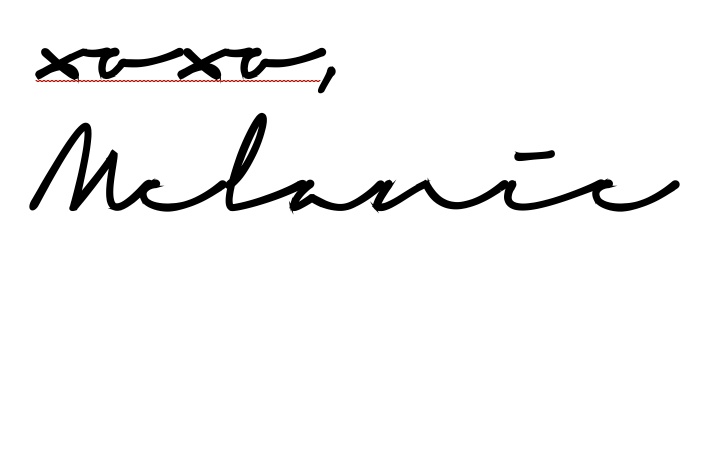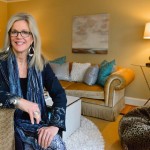 Melanie Serra, Interior Decorator, Certified Color, Redesign and Staging Instructor

Award-winning decorator and stylist Melanie Serra has been reviving interiors for over 17 years and has worked with clients in Dallas, Philadelphia and Atlanta. Melanie Serra's approach to interior design is fresh and innovative transforming residential and commercial interiors from Now to WOW!

Atlanta Georgia – 404.943.0779