Chevron is that fun and energizing pattern that is popping up everywhere.
This retro zig-zag pattern can be used everywhere, on your pillows, walls, chairs and even your floors. Even though this is a bold design, you can still use it in tranquil and traditional space by selecting softer colors and a smaller pattern.  For a more "hip" modern look, add bright color in a larger scale pattern.
Be daring, this directional pattern is not for sissies. The Chevron pattern is the latest design trend that will update and refresh your decor.
Here are a few ways to incorporate this pattern into your decor:
Is your home looking tired and dated? Book an hourly decor consult today.  Let me help you take your decor from now to WOW?
Call us today to give your home a fresh new look!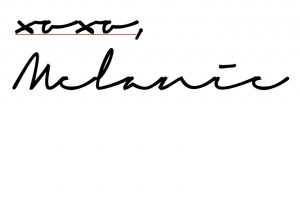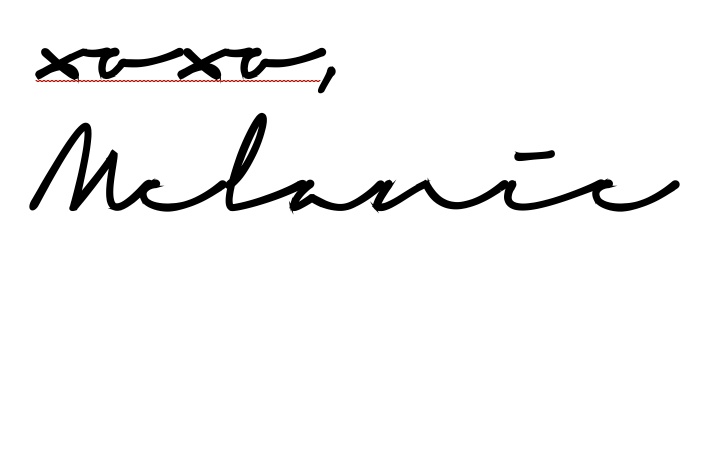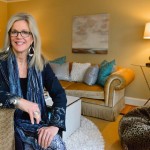 Melanie Serra, Interior Decorator, Certified Color, Redesign and Staging Instructor

Award-winning decorator and stylist Melanie Serra has been reviving interiors for over 17 years and has worked with clients in Dallas, Philadelphia and Atlanta. Melanie Serra's approach to interior design is fresh and innovative transforming residential and commercial interiors from Now to WOW!

Atlanta Georgia – 404.943.0779