I absolutely love faux bois!
The term, Faux Bois is French for fake wood. You probably have seen these fun wood grain patterns popping up in home decor lately? I absolutely love it in small doses. I love the idea of adding a faux bois tray or rug to a room for a pop of rustic pattern.
The idea of using natural materials in decorating has created a boom in using botanicals, trees and wood grain.  Even with saying that, Faux Bois is one of those designs that you either "love it or hate it." For those of us that "love it" it is an AWESOME way to bring nature into your home.  The best way to add Faux Bois to your decor is by adding it as an accessory.
Do you try & keep up with the latest in fashion or home decor? Although I stay on top of the latest trends, I don't always gravitate toward them!  If I like a particular new trend, I might add a few accessories or pieces to give my decor a fresh new look.
FAD or Trend? A FAD is fleeting whereas a TREND is a long term influence.
Call us today to give your home a fresh new look!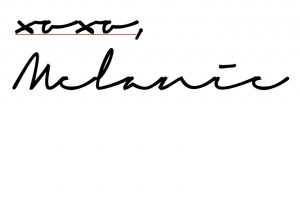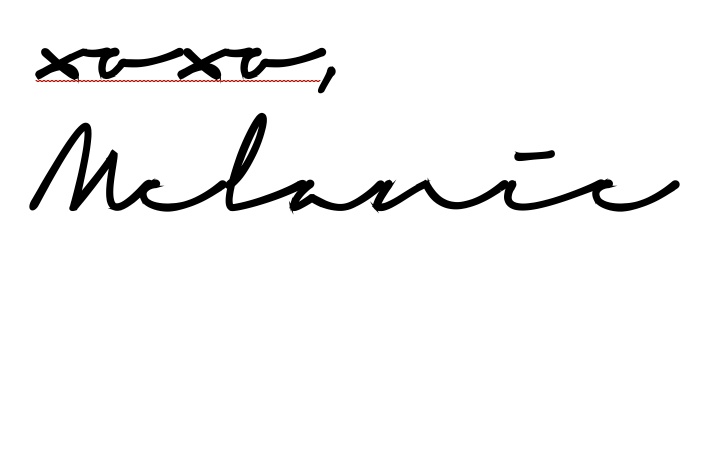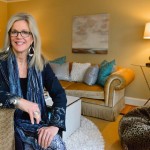 Melanie Serra, Interior Decorator, Certified Color, Redesign and Staging Instructor

Award-winning decorator and stylist Melanie Serra has been reviving interiors for over 17 years and has worked with clients in Dallas, Philadelphia and Atlanta. Melanie Serra's approach to interior design is fresh and innovative  transforming residential and commercial interiors from Now to WOW!

Atlanta Georgia – 404.943.0779