How are the generations of homeowners differing today?
There are two classifications the McMansions and the Millennials.
You may be wondering, what is aMillennial? Millennial is the group of people that are also known as the "Generation Y."  They were born between 1980 and the early 2000s. Not to be confused with"Generation X."  The "McMansion" is a term that describes huge, luxurious homes that are bland in style but still has good value.  This home is built for the middle and upper middle class people that want all the luxuries that the upper class has.  These types of homes have amenities such as formal living rooms, larger bath tubs and enormous state-of-the-art kitchens.  The "McMansion" got its name from the popular McDonalds because they can spring up anywhere at any time.
The "Millennials" are not looking for this type of home.  They want something different than their parents or grandparents had. They want to be able to walk to work, not depend on cars for transportation; small home with smaller rooms; a yard just big enough for a grill or an outdoor fire pit to have friends gather around; the bathrooms need to have spacious showers and no bath tubs; and extra space by the TVs for playing video games and eating.
Downsizing? Let Interior Revivals help you stage your McMansion or assist you in Decorating your new Millennial home.
Call us today to give your home a fresh new look!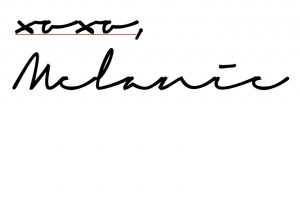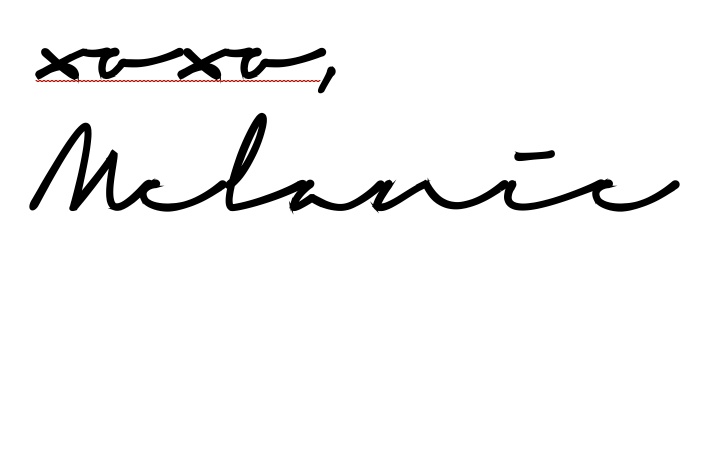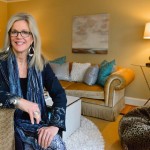 Melanie Serra, Interior Decorator, Certified Color, Redesign and Staging Instructor

Award-winning decorator and stylist Melanie Serra has been reviving interiors for over 17 years and has worked with clients in Dallas, Philadelphia and Atlanta. Melanie Serra's approach to interior design is fresh and innovative transforming residential and commercial interiors from Now to WOW!

Atlanta Georgia – 404.943.0779