The Buzz on Window Treatments
Creating a blend of traditional and contemporary design elements is in the forecast when it comes to window treatments.  Our lifestyles are refined, comfortable and simplistic and our interior spaces should reflect that.
Here are some of the latest trends for dressing up your windows this year:
Bright Colors and Patterns
Blue is fast becoming the new "red" in the window industry and is available in a wide range of hues like teal, aquamarine and navy.
Orange and gold are still popular, while brown remains one of the dominant colors.
Fabrics are getting bigger and bolder with lots of texture and unique patterns to create a truly fashionable window.  When using bold window treatments, pair them with neutral furnishings and accents.
Lux Fabrics
Lux fabrics are very popular for homeowners looking for embellishment and luxury. Velvets, damasks, fur, leather and suede add texture.
Clean Lines
Simple, sleek lines are dominating window fashions in everything from flowing drapes to chrome decorative hardware. Creating sleek silhouettes against a window instantly lends a clean, modern look to any window and room.
Drapes are getting longer and wider to accommodate the trend to make windows appear larger and grand.
Brass, chrome and antique bronze are done in a unique finish for an attractive look. To create a rustic look choose antique bronze; for a modern room use polished nickel or chrome.
Organic and Green
Organic materials such as bamboo and matchstick, exposed wood grain in blinds, and natural woven shades are still increasingly popular for homeowners looking to create a natural/earthy look that is eco-friendly.
Blinds Go High Tech
Solar shades add a transitional twist and have gone high tech, controlled by remote, a light switch or even a computer.
Feel inspired?
Call us today to give your home a fresh new look!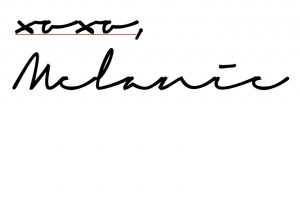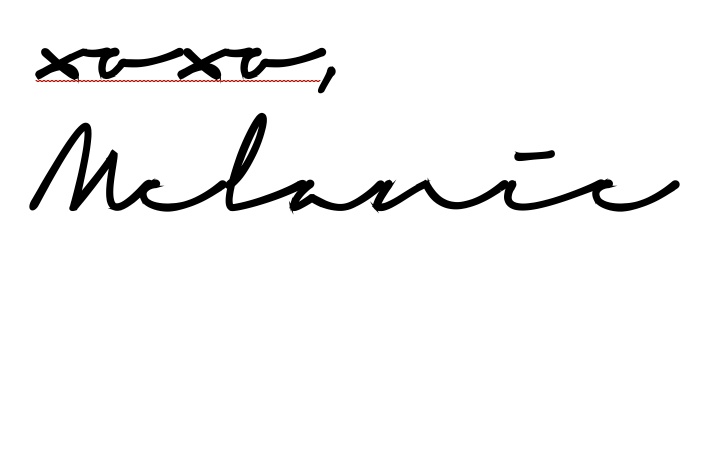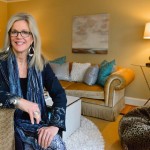 Melanie Serra, Interior Decorator, Certified Color, Redesign and Staging Instructor

Award-winning decorator and stylist Melanie Serra has been reviving interiors for over 17 years and has worked with clients in Dallas, Philadelphia and Atlanta. Melanie Serra's approach to interior design is fresh and innovative transforming residential and commercial interiors from Now to WOW!

Atlanta Georgia – 404.943.0779