The new look for the bedroom is the upholstered headboard.
Upholstered headboards add texture and charm to your bedroom. They are classic and timeless, and create an interesting focal point.  Fabric headboards are usually less expensive than buying an entire new bed. Selecting a neutral fabric is the safest way to go. This way you can change out your bed linens from time to time.
An upholstered headboard can be mounted on to the wall, or be attached to the bed frame. However, entire bed frames can be padded and covered in fabric. There are so many options when it comes to upholstered headboards; such as variety in size, styles, colors and materials.  Depending on what look you want your room to have, you can create a romantic, dramatic look for your contemporary, modern or traditional bedroom.
Here are the most popular styles:
Upholstered Wingback Headboard:  Perfect if you love the look of wingback chairs. Can be a modern or traditional headboard, just depends on the fabric you choose.
Contemporary Upholstered Headboard:  This is a simpler style and is normally covered in a neutral color.  This works wonderfully with metal and wood.
Traditional Upholstered Headboard:  These headboards are usually very elegant in style with curvy lines and tufting.
Upholstered Headboards, Frames and Footboards:  Having the frames and footboards upholstered also gives the entire bed a soft padded look.  Works great in traditional or contemporary styles.
Need help waking up a tired bedroom? We can give you a fresh new look on a shoe string budget.

Call us today to give your home a fresh new look!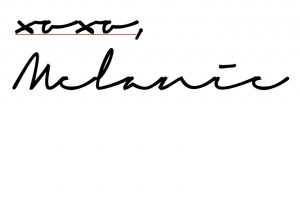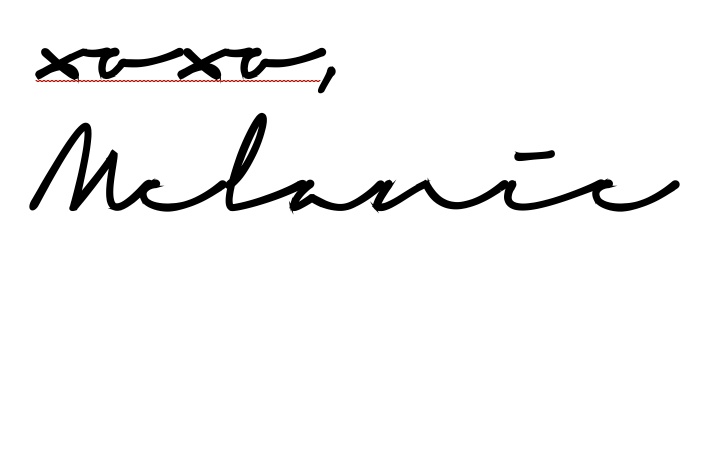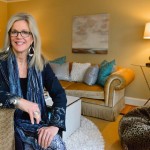 Melanie Serra, Interior Decorator, Certified Color, Redesign and Staging Instructor

Award-winning decorator and stylist Melanie Serra has been reviving interiors for over 17 years and has worked with clients in Dallas, Philadelphia and Atlanta. Melanie Serra's approach to interior design is fresh and innovative  transforming residential and commercial interiors from Now to WOW!

Atlanta Georgia – 404.943.0779