From, shiplap to cedar, 'wood' is becoming this year's go to design element for Atlanta Interior Designers.
They're being drawn into woods natural beauty and design versatility as it adds warmth and charm to their client's homes.
As an interior designer, I'm always looking for ways to bring a touch of sophistication while using organic and sustainable products. Wood adds texture and a sense of earthiness that is appealing to many of my clients, in particular when used on ceilings.
Cedar on ceilings creates an elegant design showcasing its natural appeal with its color variations and unique grain character. Known for its timeless beauty, I'm rediscovering the warmth and beauty of cedar, especially in ceiling applications. It's adding architectural interest by drawing the eye upward to explore a rooms most ignored feature.
Wood is also being used in an array of areas throughout the home and not the paneling of the 70's but in fresh new applications as stained or natural wood panels that adds personality to a room. Different types of wood finishes can reflect many different design styles. For example, unfinished wood panels can add a beach house style, while mixing wood and glass can create a striking modern look. Even the natural colors of wood can evoke a different feel to a room. Wood with darker tones can give a room a formal look while light wood leaves a room feeling airy and open. You can look at different furniture details from the likes of this cabinets Kansas city based company.
Taking it one step further, reusing wood from old barns and homes adds new life to beautifully aged wood. Old barn doors are being used as headboards, and old planks are being upcycled into unique modern tables. The weathered look of old wood is adding a warmth to newer homes that most times can only be achieved through time.
If you're looking to add some organic style to your home with the use of natural wood, give your favorite Atlanta Interior Designer, (me) a call and let me show you all the ways you can add this timeless beauty to your home.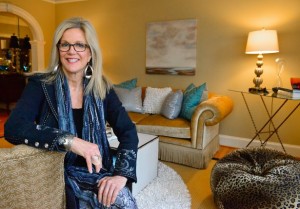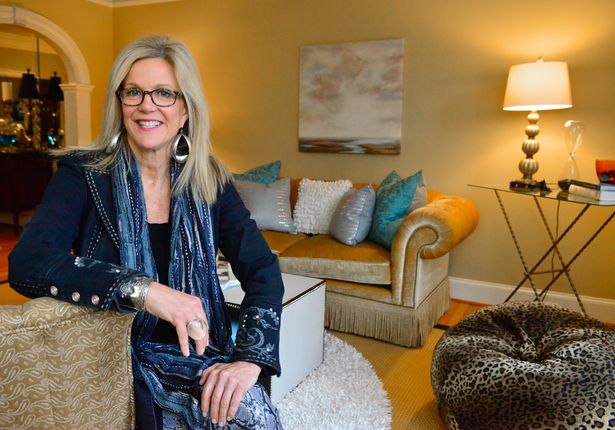 Melanie Serra, Interior Decorator in Atlanta, GA, Certified Color, Redesign and Staging Instructor

Award-winning decorator and stylist Melanie Serra has been reviving interiors for over 17 years and has worked with clients in Dallas, Philadelphia, and Atlanta. Melanie Serra's approach to interior design is fresh and innovative transforming residential and commercial interiors from Now to WOW!

Atlanta Georgia – 404.943.0779
melanie@interior-revivals.com