Country, Modern, Traditional?
Do you envy people who instantly know what they love and are style savvy and confident?
Here are a few quick and easy steps to figuring out what your style is:
Take hints from your closet. Grays, blacks, and whites may say you love the sleek clean lines of Contemporary design. Soft pastel colors may speak to you about French Country and bold Tuscan colors may say you have a Spanish flair.
Where do you live? Is it the vast open spaces of Country or the classic Traditional feel of a brick lined street?
Where does vacation take you? Do you love in the bold colors of the Southwest or the Rustic earthy tones of the mountains?
Do your Pinterest boards resembled a collection of Vintage items or Shabby Chic inspiration?
Do you hate clutter and have only two colors in your entire room? Then you're probably a good match for the Modern style.
Do you have a mixture of decorative accessories and furnishings? Your style may be Eclectic.
As you walk through your home, take note of the pieces that you would like to keep and what has to go. Then make a list of the items and furnishings that you would like to purchase. Carry this with you to help make future buying decisions easier.
Do you need help figuring out what your style is? Call us today for a fresh new look!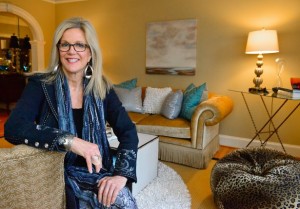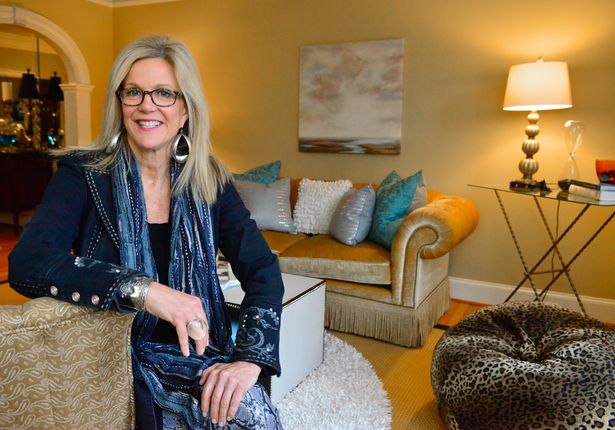 Melanie Serra, Interior Decorator, Certified Color, Redesign and Staging Instructor

Award-winning decorator and stylist Melanie Serra has been reviving interiors for over 17 years and has worked with clients in Dallas, Philadelphia and Atlanta. Melanie Serra's approach to interior design is fresh and innovative transforming residential and commercial interiors from Now to WOW!

Atlanta Georgia – 404.943.0779
melanie@interior-revivals.com